Get to Know FarmQA Intern Meagan Olson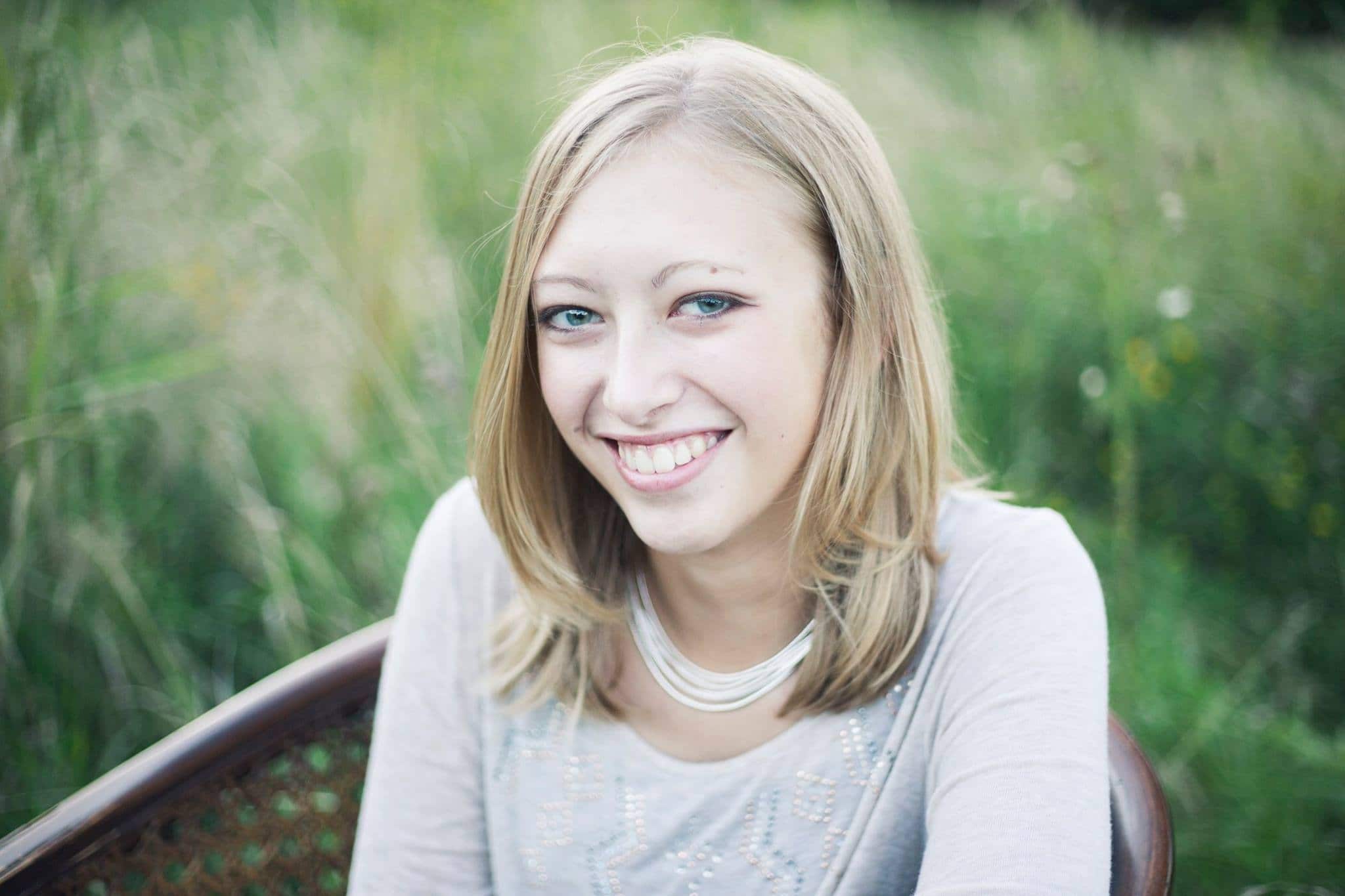 Today is National Intern Day and we're recognizing Meagan Olson. Meagan attends North Dakota State University in Fargo, ND, and will graduate with a degree in Computer Science in December 2021. She's been a part of the FarmQA software development team since January 2019. You can connect with Meagan on LinkedIn, but first, learn more about her internship with FarmQA.

How did you get the internship at FarmQA and what interested you in joining the team?

My father is a developer at FarmQA and told me about the opportunity. I thought it sounded like a great way to get some experience and learn more about software development.

What work do you do?

I started out writing some automated tests for our Scouting app and for Controller. More recently, I've been putting some of the finishing touches on our upcoming Recommendations features!

What's a typical day look like?

During the school year, my schedule mostly revolves around classes. I call into our development team standup meeting at 8:30 every morning. Then I'll alternate between classes, homework, and FarmQA work for most of the day, finding places on campus to sit and get work done in between class hours. In the evenings, I love to read and bake. In the summers, I put in a few more hours each day since I don't take summer courses. I also travel a bit more on the weekends to see my friends.

What sort of impact (if any) did COVID-19 have on your school and work experience?

NDSU transitioned to online classes as soon as North Dakota had its first few cases, and I moved back home instead of social distancing from an empty apartment. I personally prefer in-person classes, but it was very helpful to have my dad on hand to answer any questions I had about my homework, so the end of the school year went pretty well. The FarmQA team also began working remotely about the same time, but since I'm not in the office much during the school year, that transition was pretty easy. We've collaborated pretty well online and development is continuing as normal.

What's do you enjoy most about your internship?

I really love getting to work with and learn from some great developers! The whole team has been incredibly helpful as I've learned the ropes.

What is the most interesting thing you've learned working here?

I've learned a lot about the scouting process and about how our software can help agronomists and growers throughout the growing season. It's been very interesting to see how technology can streamline and automate different processes, providing growers with the best and most accurate information possible about their individual operations.

What are your plans after graduation?

My current plan is to stay in the area and look for a software development job here in Fargo, but we'll see what happens.

How has this internship prepared you for those post-graduation plans?

The experience I've gained at FarmQA has been invaluable to me already. I've learned so much about software development and really grown as a developer.

What do you like to do in your free time?

I love to read, sing, play piano, and hang out with my family and friends. I also enjoy baking, cooking, and doing puzzles.

Is there anything else you think the readers would like to know about you or FarmQA?

We're always working on ways to improve the user experience. From new features to general upgrades, everything gets done with our users in mind.
About National Intern Day
Created by WayUp in 2017, National Intern Day a is a holiday dedicated to recognizing and celebrating the future leaders of the world: interns!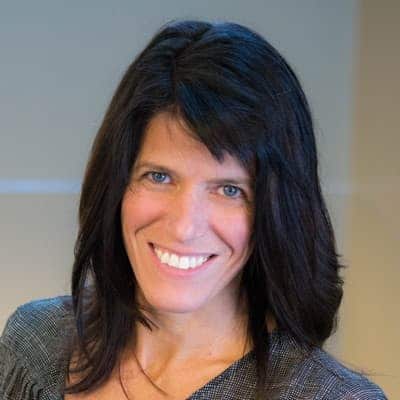 Jennifer Pfau
Director of Operations
---
Sign up for updates on FarmQA solutions