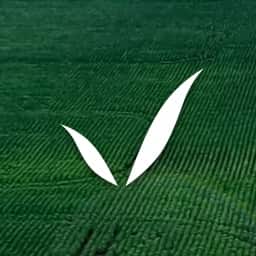 Are you looking for a solution for your agribusiness? Our customers include independent crop consultants, agronomists, cooperatives, independent grain companies, grain marketing alliances, feed companies, and grain inspection agencies.
With FarmQA you can analyze, adjust, and manage your agronomy consultancy operation more effectively.
Mobile crop and field scouting
FarmQA provides great access to all of your scouting reports. Quickly see issues across your fields and react to those issues with greater efficiencies.
Use FarmQA on the Web to define your scouting templates for each of your crops and varieties.
Learn more about field and crop scouting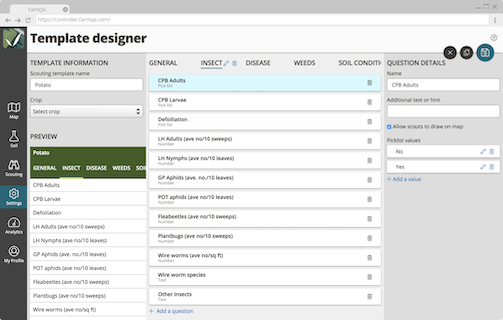 Analytics and Insights
All of the data you want is available in our unique Analytics. With FarmQA Analytics, understand the impact of weather, disease, pest, and the effect of agronomy recommendations.
Learn more about data analytics
Soil sampling
Save time and money and ensure sample collection accuracy with everyone on one app.
Mark and track soil sampling locations
Easily navigate to sampling points
Upload sampling points, zone maps, and soil test data
View soil data trends over time
Learn more about soil sampling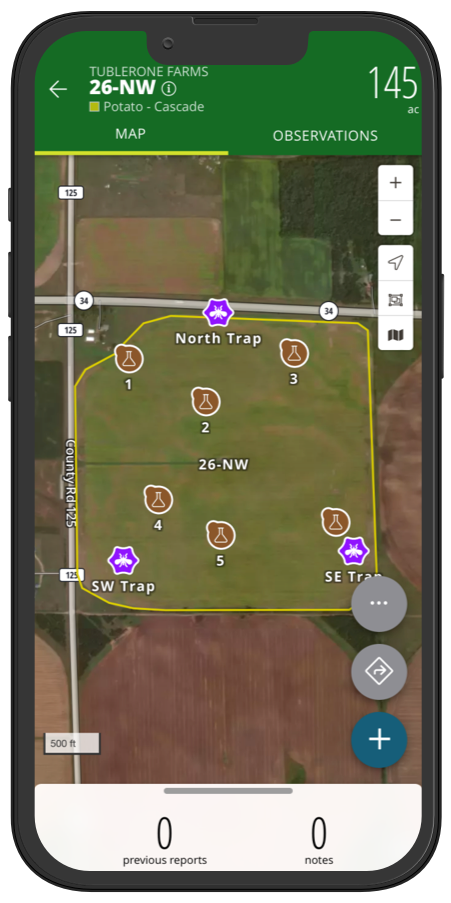 Advice and Recommendations
Easily go from scouting to recommendations. With FarmQA, easily write crop treatment recommendations for your grower's crops and streamline the process of going from scouting to chemical recommendations in a snap. Move from just sending text messages, or pen and paper recommendations to digital crop treatment recommendations for your growers.
Learn more about crop treatment recommendations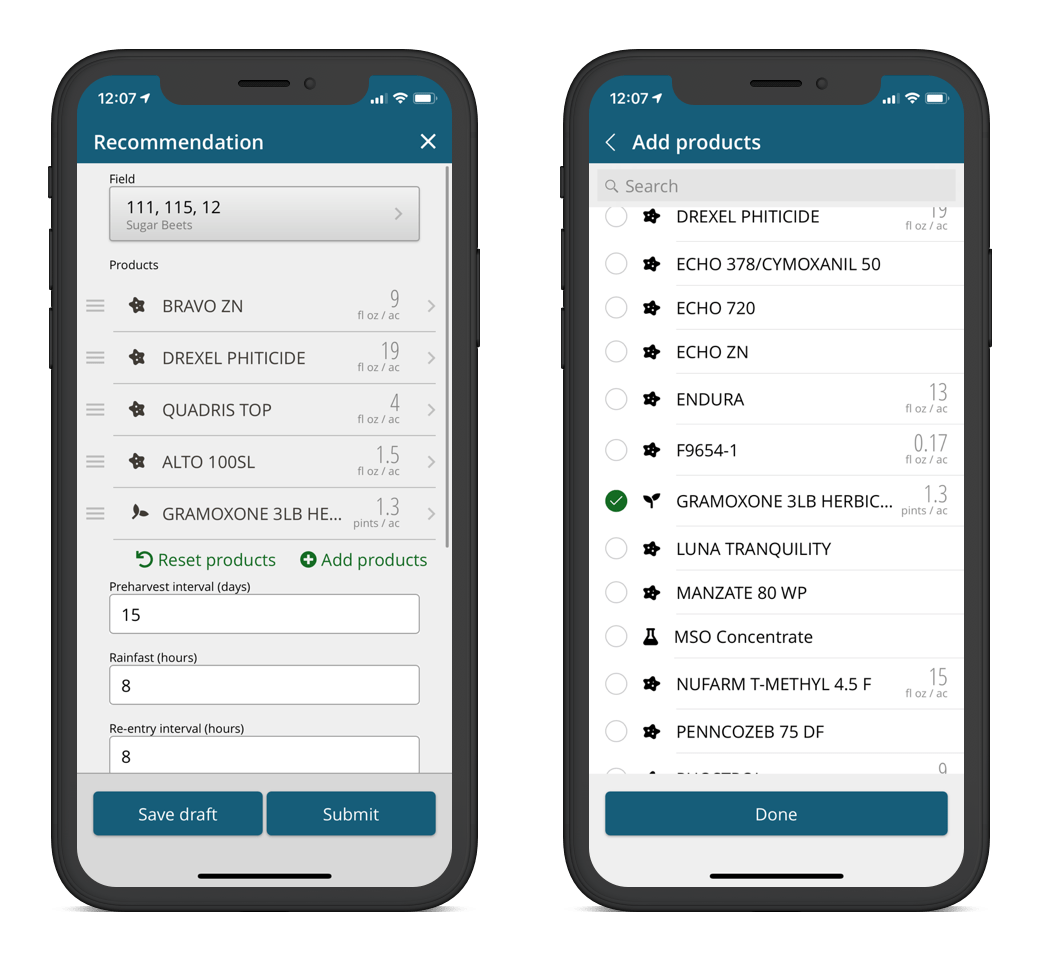 Tasks for Agribusiness
FarmQA's agricultural-specific task management system offers numerous benefits to agronomists and growers. First, it provides streamlined and efficient task management, allowing people to create, assign, and track tasks easily. This ensures that all critical activities, such as planting, fertilizing, and harvesting, are completed on time and in the most effective manner. Centralized task management eliminates the need for manual tracking methods, reducing errors and enhancing overall productivity.
Learn more about tasks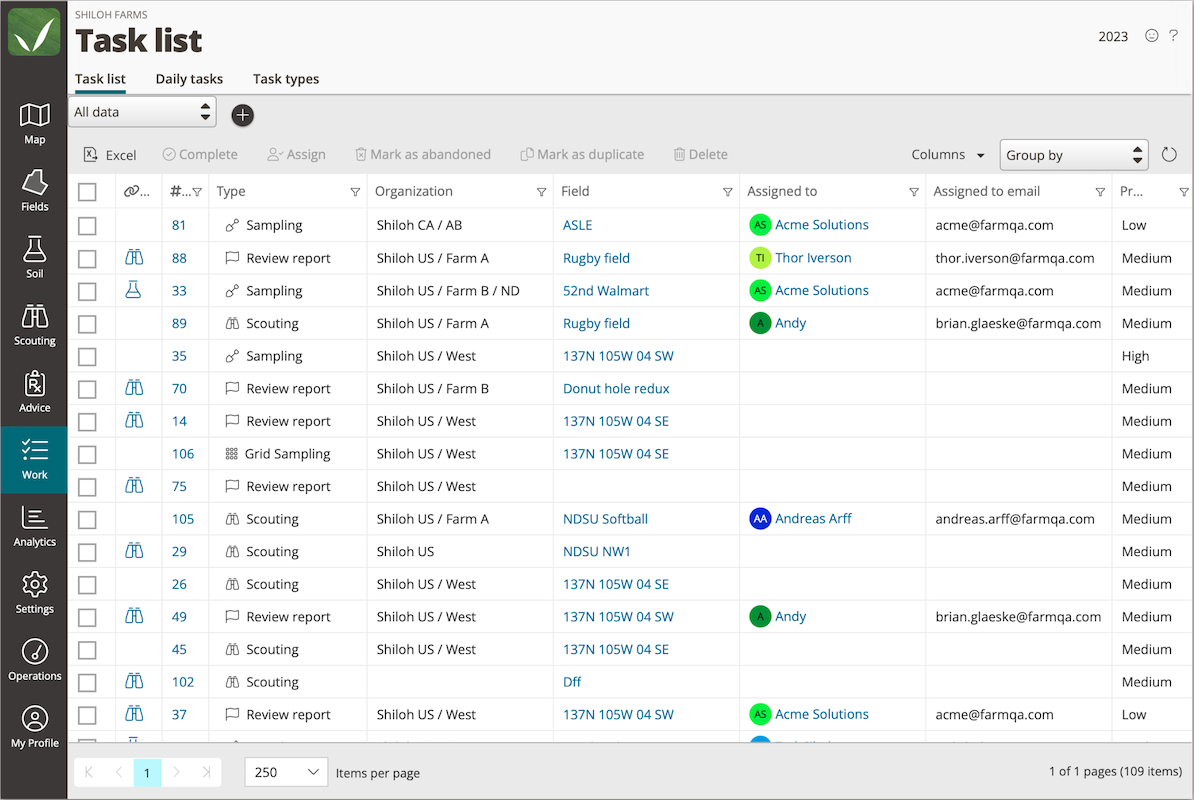 John Deere Operations Center™
Integration with John Deere Operations Center™ empowers you and your growers with a seamless, data-driven experience. Effortlessly sync your vital agricultural information, optimize decision-making, and drive efficiency, all within a single, user-friendly platform.
Advanced satellite visualizations with Planet
See daily updates to your fields in FarmQA with a subscription to Planet. Planet images the Earth every day, making change visible, accessible, and actionable.
Call +1 701.941.2046 or email support@farmqa.com and we'll get you started with Planet and FarmQA today.
Learn more about FarmQA with Planet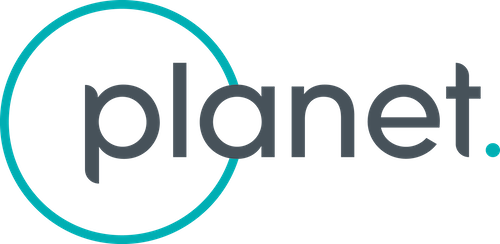 Zone and Variable Rate Prescriptions
Create customized management zones in fields based on specific parameters such as soil fertility, imagery, or historical yield data. Fine-tune your grower's agronomic practices and apply inputs with precision.
Leverage the comprehensive data collected in FarmQA, including high-resolution Planet imagery, to develop targeted variable rate prescriptions that address the unique needs of each zone. Maximize the efficiency of inputs, minimize waste, and achieve optimal crop performance with FarmQA.
Learn more about zones and prescription
Biological Lab Integration
Healthy soil is about more than just chemical treatments, an important part is the biological components of soil. With FarmQA and Biome Makers you can set the standard for soil health unveiling the work of the living microbial networks in your soil.
Watch the webinar to learn more about how Biome Makers, 3Bar, and FarmQA can help make healty soil for you.
Watch the Biome Makers, 3Bar and FarmQA webinar
Planning
Plan your field and crop planting with FarmQA using our unique planning tools. See your previous seasons planting records and plan your next season, all in one place.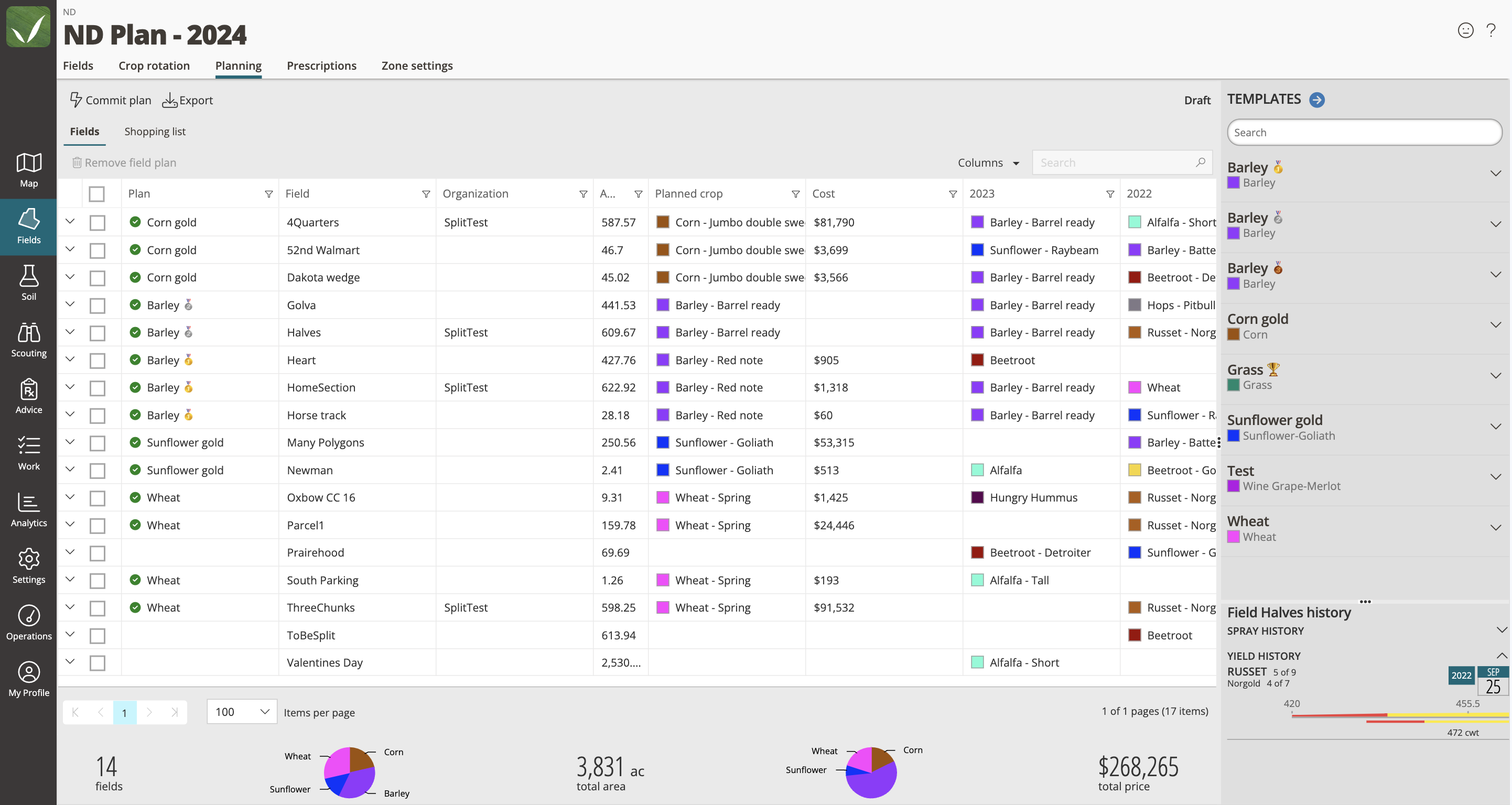 Weather
Make spraying decisions with confidence using the most accurate platform available.
Weather cannot be controlled, but it can be tracked closely to make timely management decisions.  Use FarmQA's highly accurate weather platform as an agronomy tool for monitoring conditions such as growing degree days, evapotranspiration, dew point, precipitation, wind speed, and other  management triggers like pest or disease.
FarmQA's weather forecasts let you handle problems before they occur. Forecast catastrophic frost, or use with FarmQA AquaSpy probes to reduce irrigation with forecasted evapotranspiration data.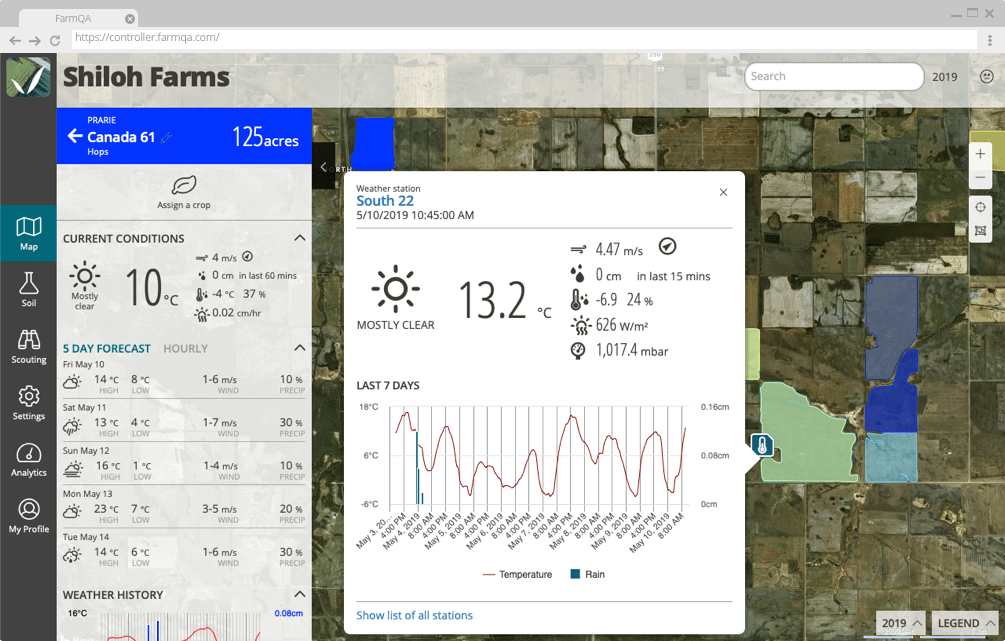 Journals and events
With our journals, all of the information about your fields is available at your fingertips: what was planted, when it was scouted, what treatments were applied, and much more.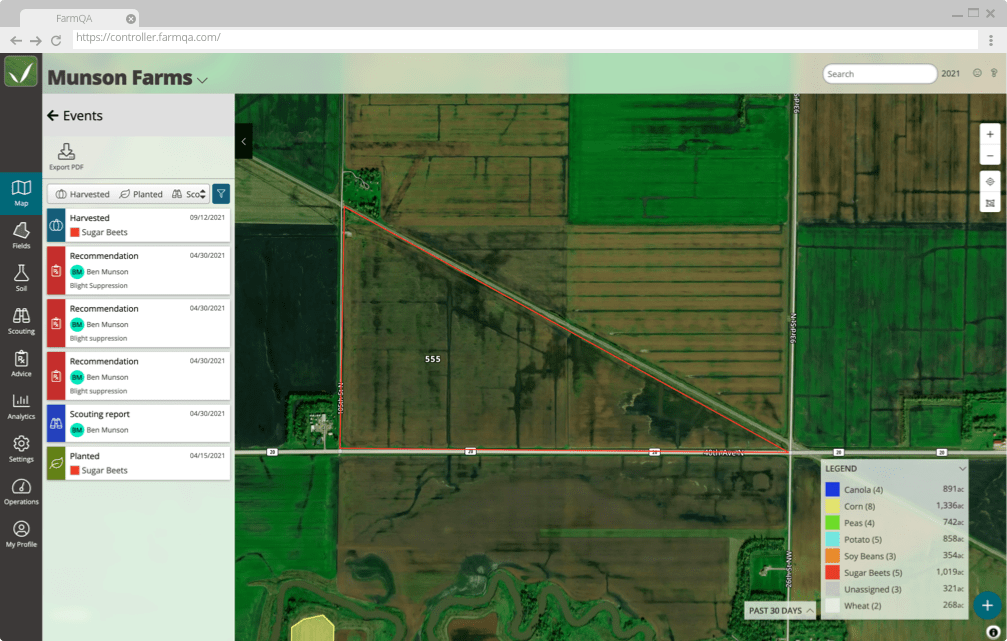 Professional reports
You're an agronomy pro, so look like it with FarmQA's professional scouting reports and recommendations. Send PDFs to your customers, or just let them log into see the details online. Whatever you prefer.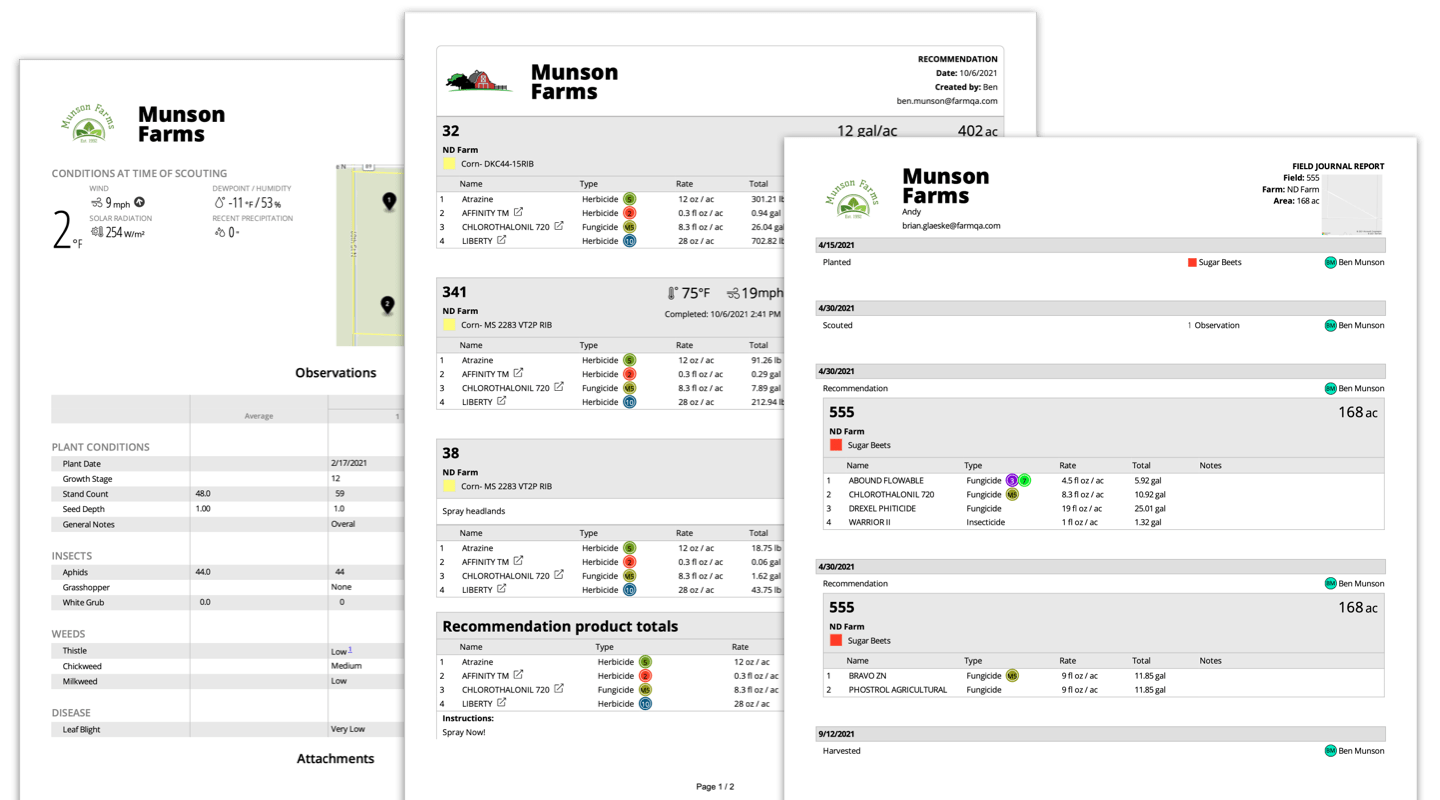 Sensors and device integrations
FarmQA integrates with sensors. Get better and more accurate results with your own weather stations and moisture sensors.
More about sensors and devices
Data import services
Need your data imported fast. Just leave that to us. We'll get your field shapes and crops imported quickly and accurately. Let us know when you are in the trial period and we can get that data imported.
Manage multiple growers with ease
FarmQA is enterprise ready. You can create an organizational structure that maps to your and your customer's needs.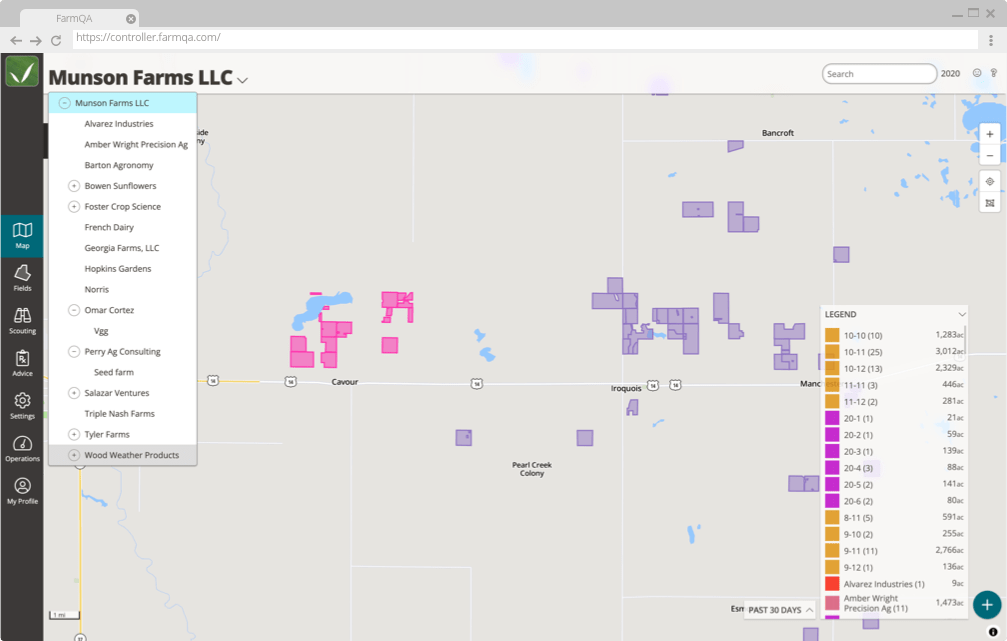 Corn yield estimator
For you in the corn belt, we have a great way for you to estimate your customer's corn yields. Our corn yield estimator can be added to any of our scouting templates.