Soil sampling in FarmQA
With FarmQA, you'll never miss a field during sampling.
FarmQA is your trusted companion app for planning your spring and fall soil sampling, tracking your progress, and seeing the results – all in a single tool that your growers can use for the next season. Provide precision soil sampling and more efficient agriculture services with FarmQA.
With FarmQA, your soil sampling efforts will be organized, consistent, and simple.
Download the Soil Sampling Fact Sheet
As simple as 1-2-3
Upload data sets: Import zones, grid, or composite sample layers as KML/KMZ, GeoTiff, or Shape files.
Define locations: Locate the field by map or list, navigate to sampling location, and drop sampling pins.
Manage workflow: Pull up a color-coded sampling map on the fly from any device to see your team's progress and maximize route and dispatch efficiency.
Getting the whole team on one app will save time and money and ensure sample collection accuracy.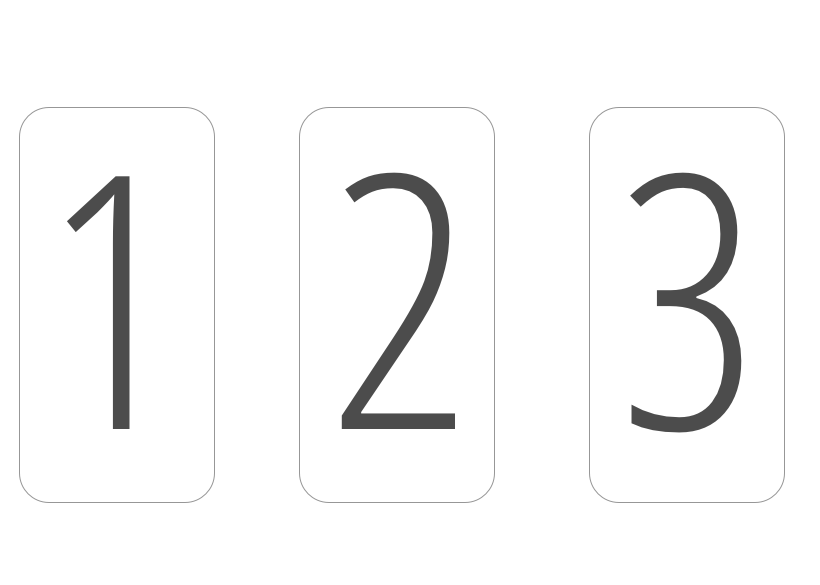 Grid or Zone, you pick
Some growers want to zone sample their fields, others want to stick with grids. Do both with ease with FarmQA. When creating a soil sampling task, you can programmatically set up a grid sampling plan or use existing imagery from Planet to define zones.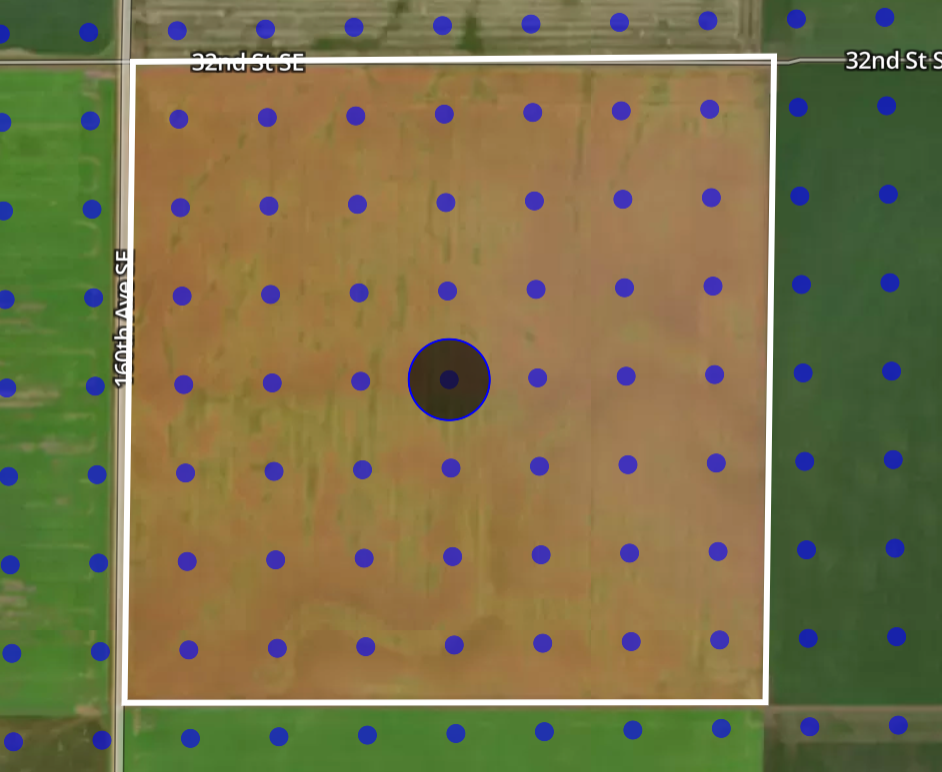 Geo Tag for Reliable Sample Results
Associate your sample results to a geolocation with FarmQA's barcode scanner. Collect the sample in the field and use the barcode scanner to associate that sample with the location. Your lab test results will be associated with that point when they're imported to your FarmQA account.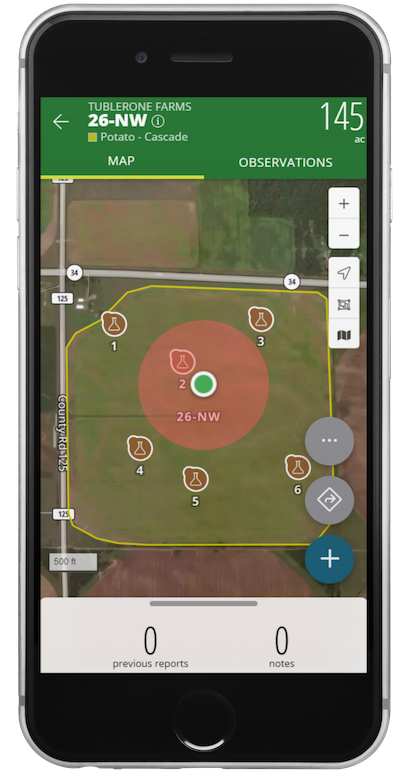 Keep Your Team on Task
Assign tasks to better manage and coordinate your team within FarmQA. Whether you're in the office or on the road, you can assign sampling tasks to the members of your organization that they can complete from the FarmQA mobile app. See immediately the work that's done and what's outstanding. Easily reassign or distribute tasks for better workload balancing.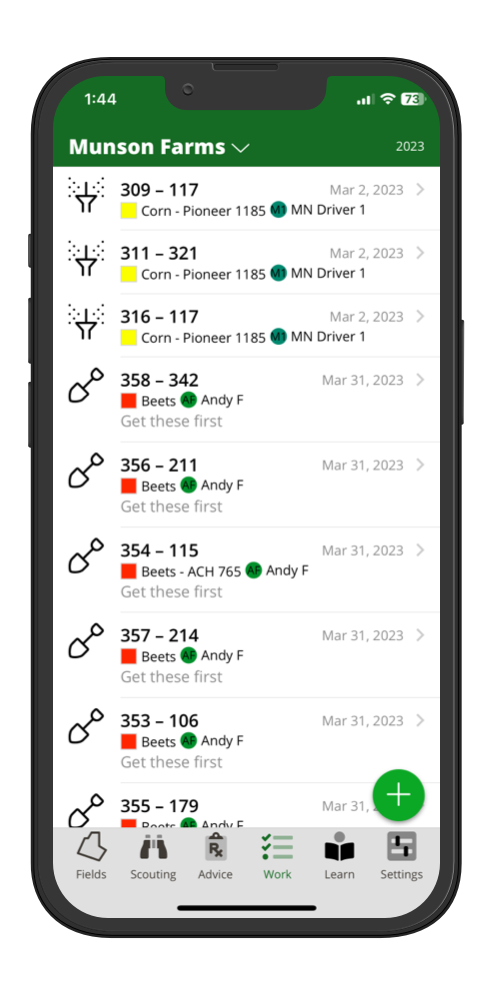 Field Metrics and Analytics
When combined with FarmQA Analytics, you get a powerful solution for visualizing comprehensive soil health information at the farm level. Through intuitive data visualization tools, you gain valuable insights into soil conditions, nutrient levels, and overall soil health.
Make informed decisions by identifying trends, patterns, and variations within their fields. By effortlessly transforming complex data into clear visual representations, FarmQA Analytics empowers you to optimize land management strategies, enhance crop yields, and promote sustainable agricultural practices.
Learn more about FarmQA Analytics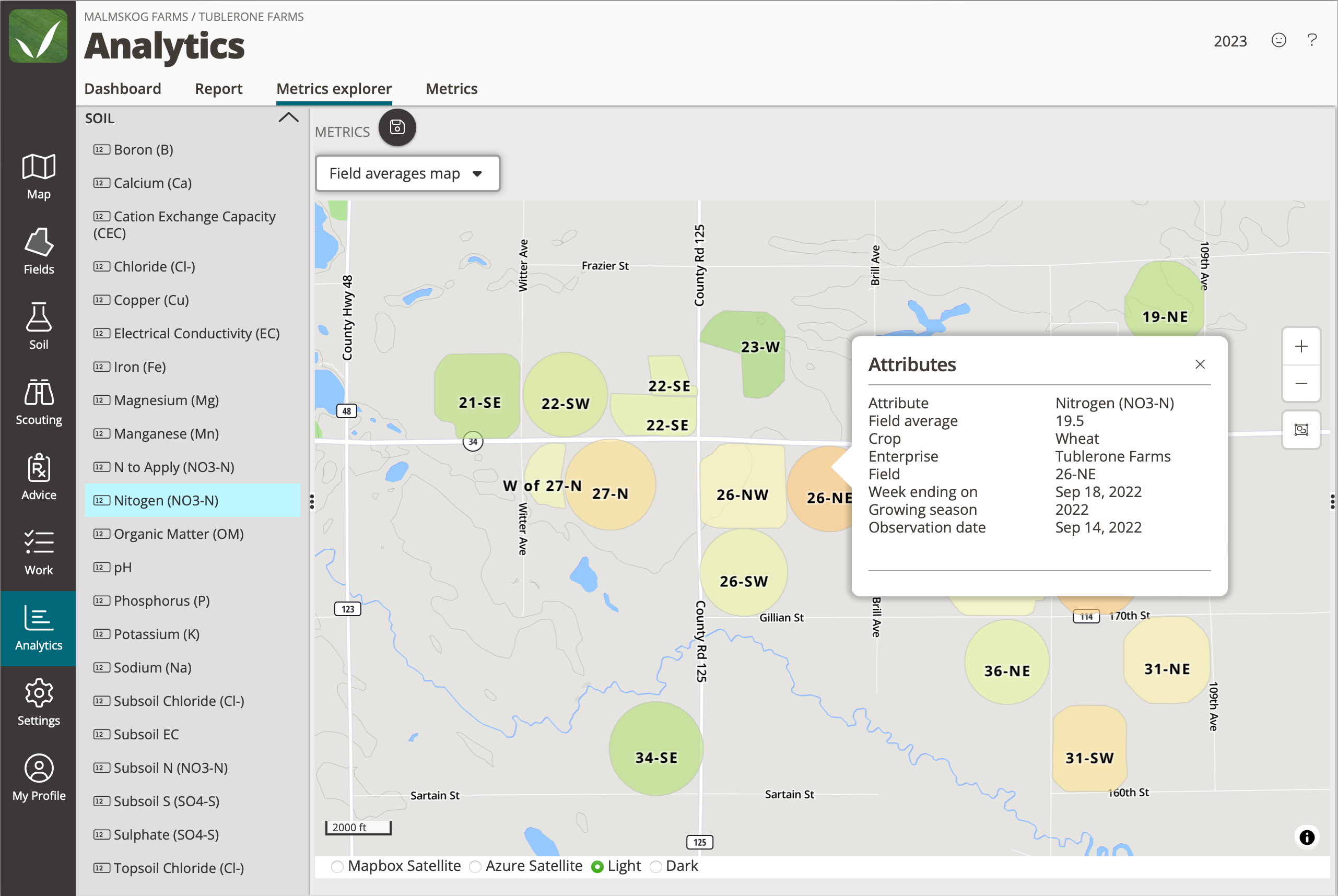 Ready to try FarmQA?
Sign up for a free 14-day trial of FarmQA to see what FarmQA can do for you and your crop consulting business.