IPA Day from an Agronomist's Viewpoint. At FarmQA, we wanted to look at another side of IPA and spoke with agronomy consultant to find out.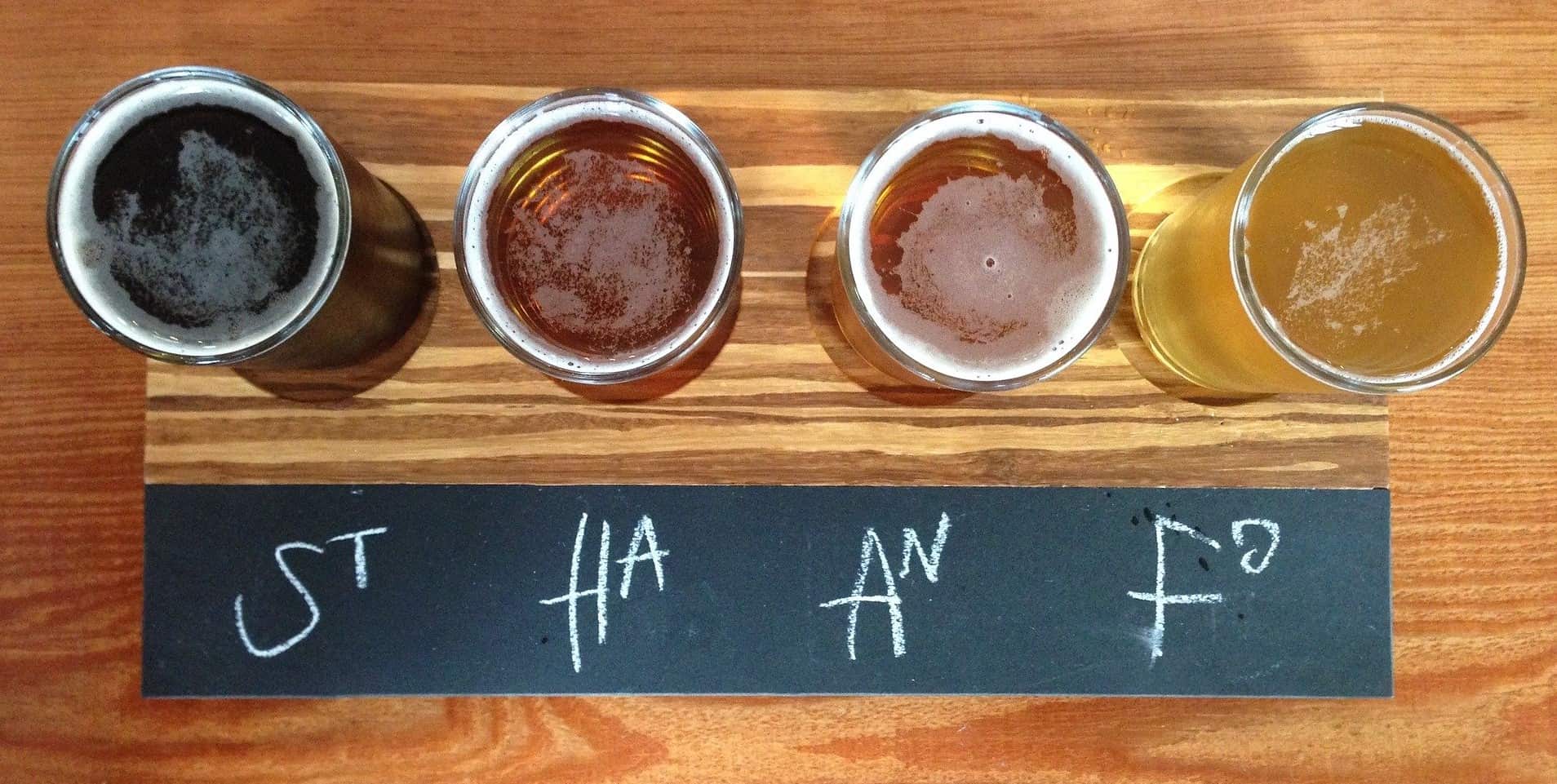 It's National IPA Day! IPA refers to the India Pale Ale "hoppy" style of beer. (Hops are the flowers or seed cones of the hop plant "Humulus lupulus.") This special day recognizes and celebrates those who serve and brew beer. At FarmQA, we wanted to look at another side of IPA and spoke with agronomy consultant, Ramon Ortiz, who has been working with hops for six years.
Hops provide a variety of floral, fruity, or citrus flavors and scents. Ramon insists that the smells are best experienced during harvest when a variety of hop aromas permeate the air. Ramon consults for D&M Chem Inc., who has been consulting since 1989 and servicing chemical and fertilizer needs since 1997. He and his team are scouting thousands of acres of hops using FarmQA's Scouting app. We appreciate him sharing his knowledge and passion for this interesting crop with us.
What is unique about scouting hops?
Hops are very hardy. When it comes to climate changes, hops can take a beating, so timing is important for inputs in terms of fertilizer or pest management. This year in Washington, we had a dry winter, which meant reduced moisture and delayed 100-degree days, which impacts pest pressure, so it becomes something we need to react to.
Some varieties of hops require more attention. We don't treat individual growers or fields differently, but there are additional things to consider for certain varieties. Fighting pest pressures is our biggest thing. We want to make sure that when a crop is harvested that it meets its full potential—looking and performing its best. Timing is important; we don't want to try to fix the problem last minute. We work with the farmers and make sure that whatever pest we are dealing with at the time is getting controlled. Here in Washington, no two growing years are the same, and the weather elements impact how the hops will grow and what pests will show up, so we need to communicate and make sure things are done in a timely manner.
I grew up in Moxee, WA, so I have been passing hop fields my entire life, but I get a lot of questions about the hops from visitors from out of state. They are a perennial crop, so in the winter, they look strange with no plant going up the vines. All you see are 18-foot poles.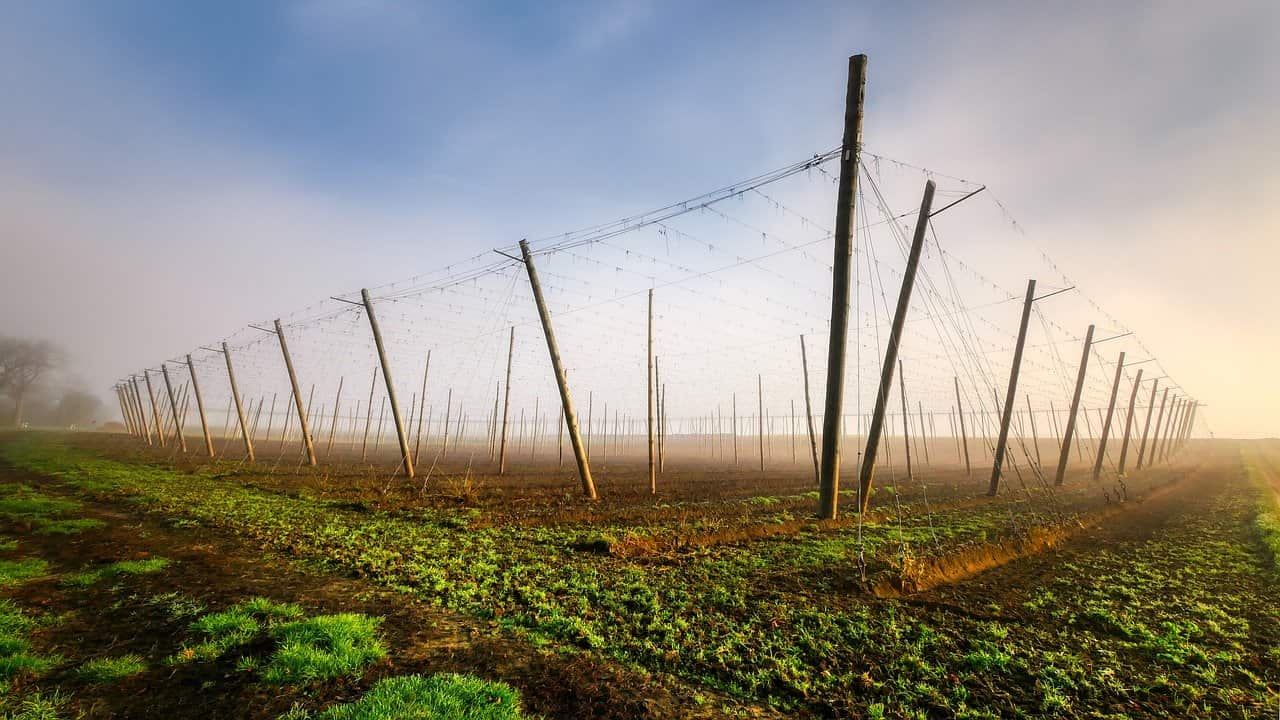 It is a different view in the summer when the plants cover the poles and block out the sun. Right now, some varieties that are in full bloom with full-size cones. If you haven't seen hops growing, you might be surprised to see what they look like. Despite the massive plant, all that is harvested is the tiny little cone, and that is what is used in beer production. Even after working in this for so many years, I am still blown away by the amount of acres that are harvested and bailed.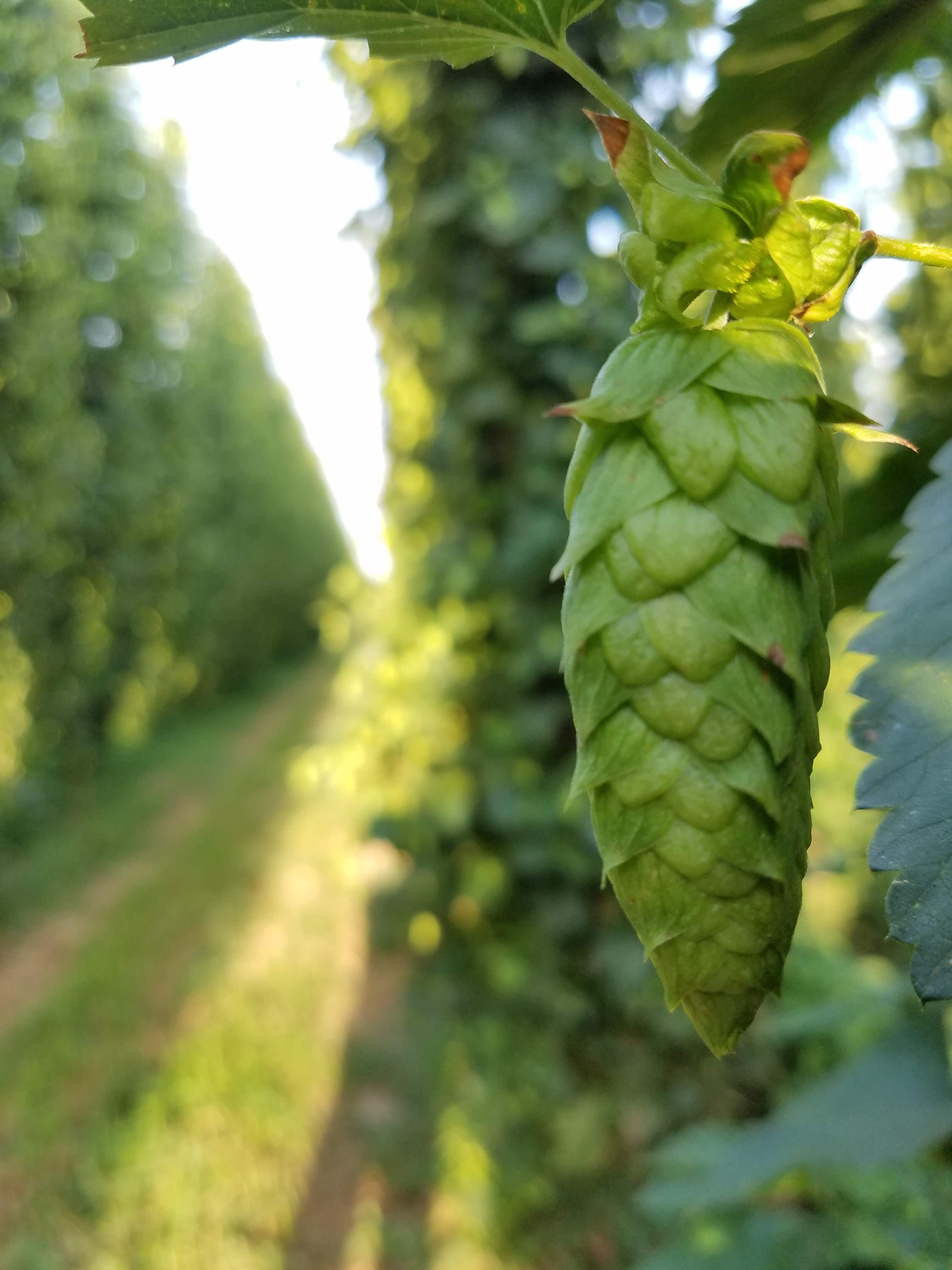 Do you have a favorite IPA?
No, beer is like music to me and I can't choose a genre. I am open to everything and it's just too tough to choose. There are so many new options. We hear about microbreweries opening up left and right – they're like coffee stands nowadays. When I go out into a hop field, I get to watch the hops grow and watch the cones go from bloom to full cones and crack them open and smell, so that is my expectation when I drink an IPA. If I drink a beer and I feel like I am standing in a hops field on a hot summer day, then that is the one for me.
Has the pandemic impacted your relationship with growers or changed how you do business?

One thing the pandemic has influenced is that I wear a face mask every day. How we meet with growers has changed a little. Meetings that we would have had inside have moved outside, but how they receive information in FarmQA hasn't changed all too much. Last year was our first year using FarmQA and we started with a handful of growers. This year we converted most of our acreage over to FarmQA and we did away with pen and paper. We gave FarmQA a shot, FarmQA delivered, and growers are loving it.

Thanks to FarmQA Scouting, the farmer can sit at their computer from home or wherever they are working from and go through the reports at their convenience. If we had to stop meeting face-to-face with our growers due to pandemic restrictions, FarmQA could facilitate the reporting part of our job which is the biggest part.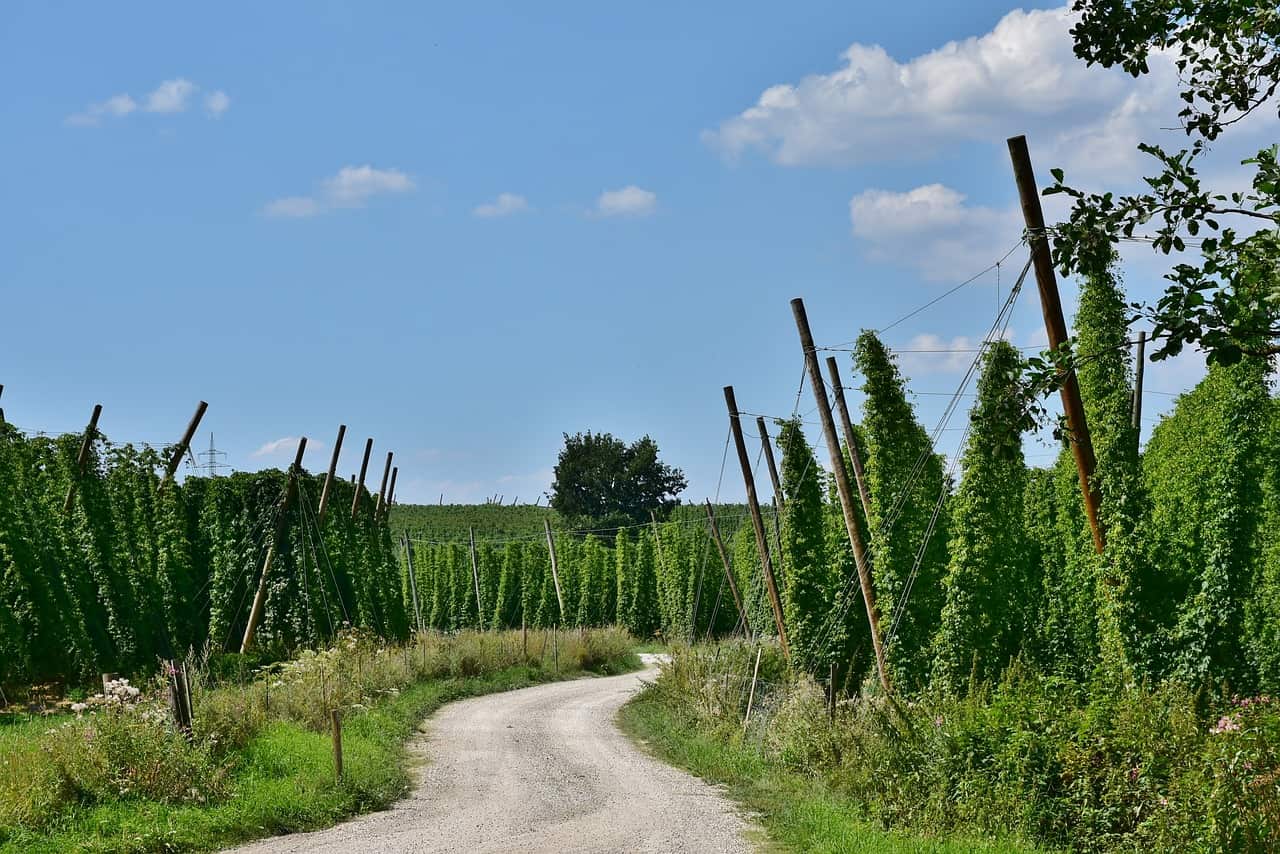 How did you find FarmQA?
Our growers were looking for a little bit more. Pen and paper were working, and it was simple, but as the market evolves, then technology improvements occur and our growers were looking for more technology efficiencies. We wanted it to be a seamless transition, so the grower didn't need to adjust to changes. One of D&M's consultants found FarmQA and using custom templates allowed for a seamless transition to using an app versus pen and paper. We can scout for exactly what we are interested in looking for. Here we are in year two and most of our acres are scouted with FarmQA and it is just so second nature to pull out our phones. Our process of scouting is on foot with multiple scouts. More eyes on the field means that we are getting a better look at things.
How has using FarmQA changed how you provide agronomy services?
FarmQA has taken us to the next level, I can comfortably say that, and we tell it to our farmers that we're glad we found you guys and how quickly FarmQA responds to our requests.
FarmQA allows us to generate our own scouting templates. We get to customize them ourselves and aren't depending on the software company to make the changes. At any time, we can make changes and I can do it myself. If there is something that I don't like, I can go in and change it.
It has made us a bit faster, because now we can just input information into our phones.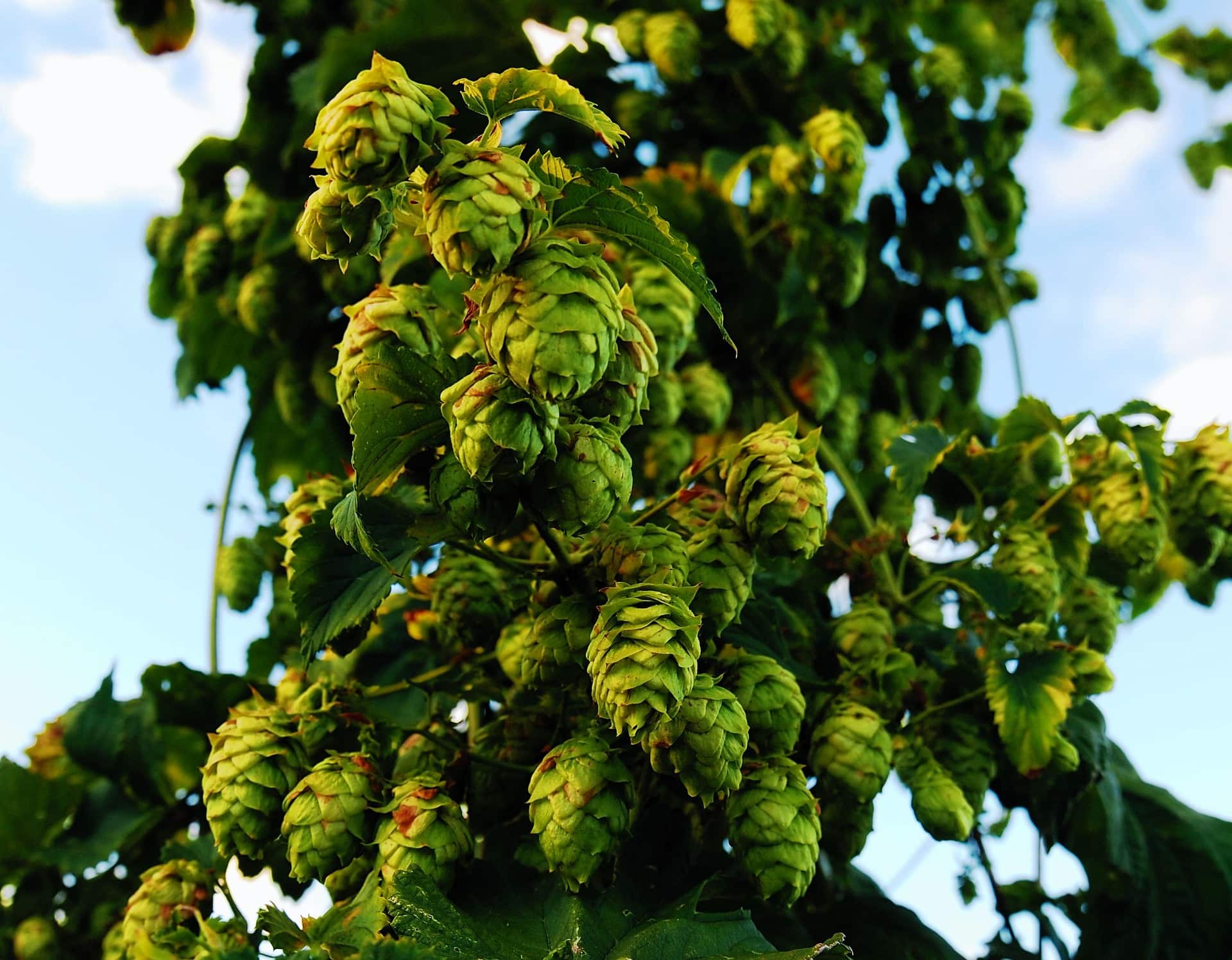 Have your growers acknowledged this change?
FarmQA has taken a service that we were providing and made it more efficient, more organized for the grower. It's allowed the grower to see their data in almost real time. Farmers can just about follow us field-to-field as we are scouting and that's pretty incredible. As with any business, we are busy and on the go. If the grower is wondering how things are going because I won't see them soon, they can log in and see reports as I submit them. We've done away with 'pen and paper scouting,' but allowing them to see scouting reports sooner has brought us closer with the farmer. Hop growers like the one-on-one time with their agronomist. They like the personal relationship that is built between the service provider and the grower. FarmQA hasn't eliminated any of the personal relationship. We still have face to face conversations in addition to having everything electronic.
What devices are you using when you are scouting hops?
We physically walk the acreage so in order to be on foot checking fields, we need a device that is easy to carry and easy to maneuver. Our phones have been the easiest to carry and provide the most useful way for us to work with the FarmQA app.
What made FarmQA stand out from other options?
We definitely looked at other scouting apps and we gave them a try, but at the time it wasn't what we were looking for, so we kept looking and found FarmQA. Your responsiveness to our requests is what got us hooked on FarmQA. You were moving as fast as possible and that helped make the decision. The thing that slowed down our decision the most was deciding what devices to scout with because we weren't sure if we were going to use our phones or purchase iPads. Using it on our phones worked out great.
What features sold you on purchasing FarmQA?
You guys have a lot of features and I like them all. The fact that you can customize a scouting template is huge. There are other crops to scout and being able to convert is awesome and allows us to scout for new crops. We can make the changes ourselves. I also like going from the app on the phone and then use Controller on the computer and navigate smoothly. I go to scouting and filter for my farmer and there are my reports. It is simple and user friendly. We like to be outdoors and not at a desk, so the simplicity is a great fit for us and it is what we wanted for our farmers.
What made you happiest about working with FarmQA (our company)?
Still being able to keep our customer relationship with a grower – you put a screen between us, but we still have face-to-face interaction. We didn't want technology to replace us; it is adding to our service. FarmQA works in a way that it hasn't changed our relationship with our growers.
Would you recommend FarmQA to others? What's the main reason?
I would absolutely because of efficiency, versatility, and customer support.
What about FarmQA surprised you the most?
The quick turnaround on requests has been what surprised us the most.
What would you tell someone who's considering FarmQA?
I would tell them they would not have to second guess their choice. Go for it and they won't be disappointed.
Was there anything FarmQA could have done differently?
We are still asking for more features, but your team is working on it so there isn't much more we can ask for. We are being patient. You are very responsive, and we are getting the results we want from FarmQA.
Do you have any closing comments for IPA day and growing hops?
There is a lot that goes into growing hops. There is a rich culture behind growing hops that starts with the field workers and the family farms and how involved the community is that supports them. Consumers are also more interested in where their beer is coming from. Very few people used to know what a hop cone was and now I am seeing hop cone stickers on vehicles. I also think that people will appreciate IPAs more when they have been near enough to a field to smell the hop cone for themselves. Hops smell great, especially during harvest.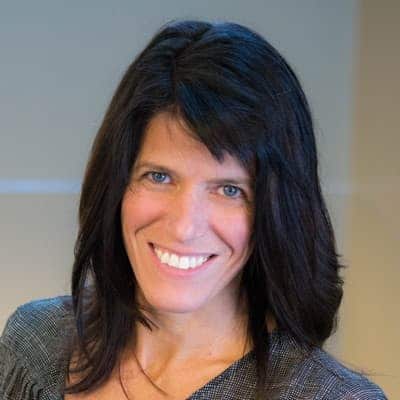 Jennifer Pfau
Director of Operations
---
Sign up for updates on FarmQA solutions