Dicamba: Tabulating and Tracking the Latest Decision. Here is a A breakdown of Changes to the 2020 Dicamba Labels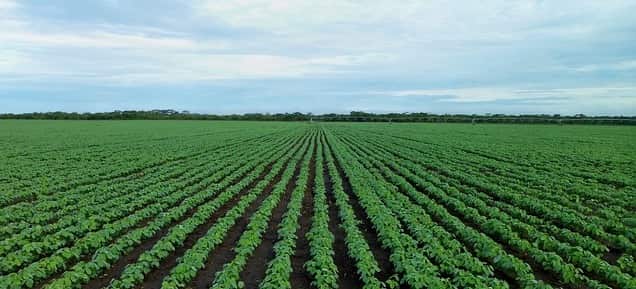 Since the 9th Circuit Court of Appeals vacated registration for three Dicamba products back in June, questions and uncertainty remained for soybean and cotton growers alike. This week, the EPA approved new five-year registrations for two dicamba products and extended the registration of an additional dicamba product.
According to the announcement, the EPA "approved new registrations for two 'over-the-top' (OTT) Dicamba products XtendiMax with VaporGrip Technology and Engenia Herbicide—and extended the registration for an additional OTT dicamba product, Tavium Plus VaporGrip Technology. These registrations are only for use on dicamba-tolerant (DT) cotton and soybeans and will expire in 2025, providing certainty to American agriculture for the upcoming growing season and beyond."
Not surprisingly, few have time to research and navigate through the information even though it's critical for planning, so we've pulled together a couple of resources that consultants and growers may find helpful as they prepare for the 2021 season.
A Breakdown of Changes to the 2020 Dicamba Labels
Emily Unglesbee with Progressive Farmer provides a summary of the ruling and then breaks down the changes to the labels. Her article includes a helpful chart detailing the changes between 2018 labels and the new 2020 labels.

Answers and Questions with CropLife
Eric Sfiligoj, editor of CropLife Magazine weighed in with his assessment of the decision in his Oct. 28 article, including thoughts around the buffer zone requirements.
The Rock-n-Roll Agronomist Weighs In
Back in June, we turned to Jason Hanson of Rock-n-Roll Agronomy for answers to a few questions of our own and we thank him for once again sharing his perspective.
Is this new ruling good news for growers?
The ruling is good news for those farmers and retailers who depend on over-the-top applications of Engenia, Xtendimax or Tavium for their weed control. For those that use other platforms, they might not be too happy, but we need all platforms.
FeXapan wasn't included – what's the impact of that?
Corteva is still in the process of getting Fexapan registered. Overall, this is a very small part of the foliar dicamba that is sprayed.
Buffering control measures seem to be a critical message in the decision. Thoughts on that?
The 2018 labels had some tricky rules when it came to the DRAs. Sometimes Engenia didn't need one but Xtendimax always did. Now all applications will need a VRA in all tank loads as well as the use of DRAs. So, it will make the applications more straight forward but also add in cost.
In short, what does it all mean?
Personally, I am very surprised by the ruling, but excited. It really helps out. No one should be using non-registered formulations with this ruling. If we want to burn out Xtend, do bad things. Then it will get pulled and everyone goes to another trait platform and we run the risk of putting pressure on them even more.
What are you telling your growers?
I texted all my growers that, for now, this is labeled. It could change between now and planting but this looks pretty solid.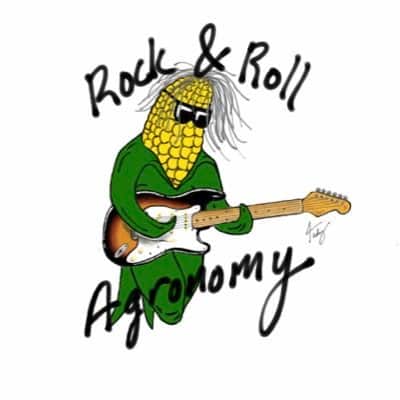 ---
Sign up for updates on FarmQA solutions