How to add a field entrance in FarmQA
Within FarmQA Scouting a user can mark the location of a field entrance either when creating a field, or to an existing field. The benefit of doing this is to 1) see the location of the entrance within the app and 2) automatically navigate to the entrance location using a phones built in navigation.
---
Log into FarmQA Scouting
Tap on a field to add an entrance to, either on the map or the list of fields
On the field details pane, tap on the entrance icon
Now tap on the location of the field entrance
Now the user of Scouting can get a route to the entrance by tapping on the green entrance icon when viewing the field.
For more information on using FarmQA, see our support page for details.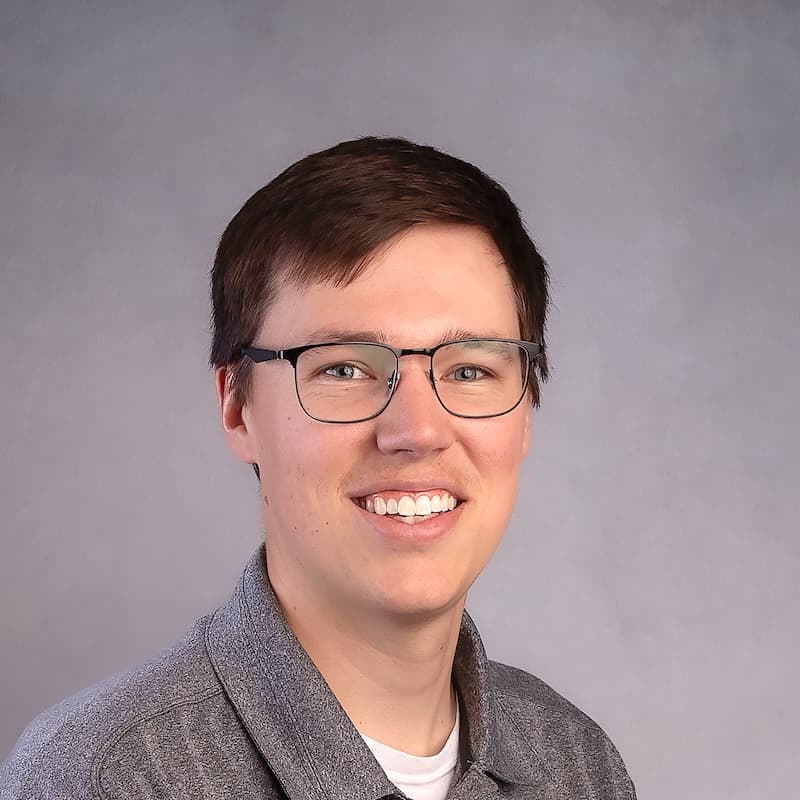 Ben Munson
Senior Technology Specialist
---
Sign up for updates on FarmQA solutions