Send a scouting report to growers in FarmQA
As an agronomist, it is easy in FarmQA Scouting to send a scouting report to a grower via text message, email or any other supported app on your phone. Just follow the easy steps outlined below, or watch our video.
---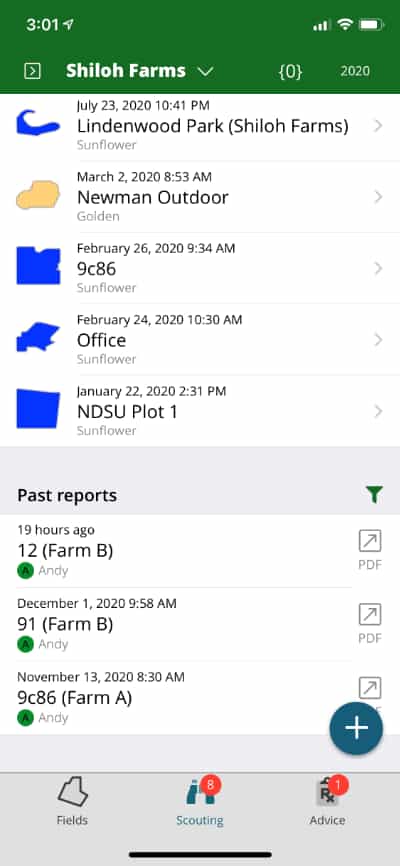 Log into FarmQA Scouting
Tap on Scouting in the bottom navigation
Find the report you want to send, and tap on it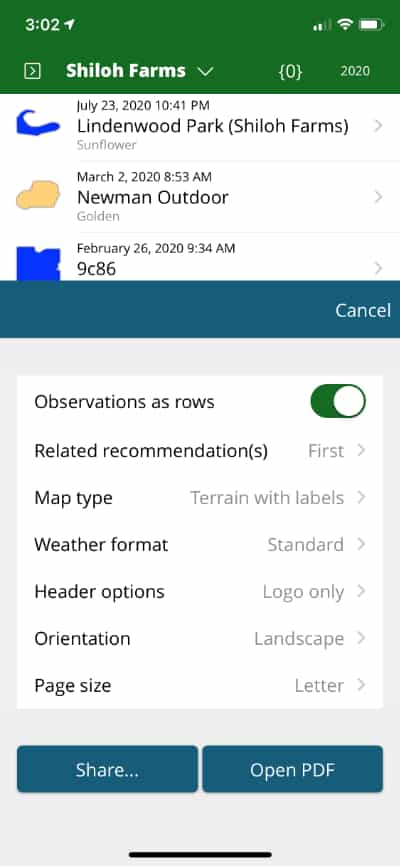 The next screen shows several report options that you can use to customize how the report is displayed to the grower.
After choosing the desired report options, tap Share...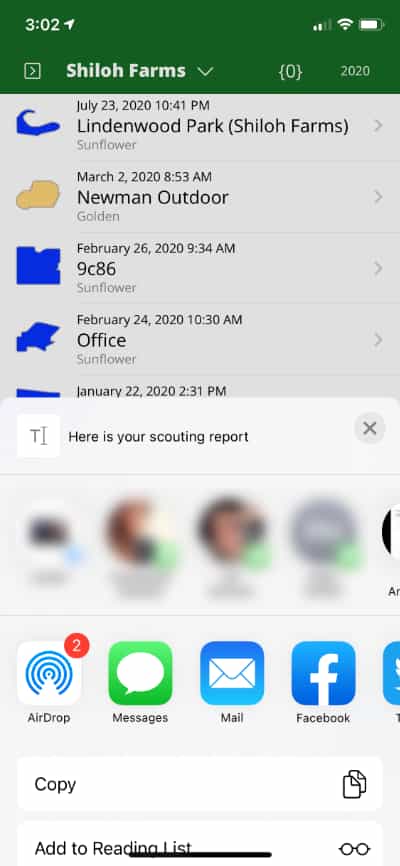 The next screen that will be displayed is your phone's interface for sharing items
Just tap the appropriate option and a link to the report will be sent
For more information on using FarmQA, see our support page for details.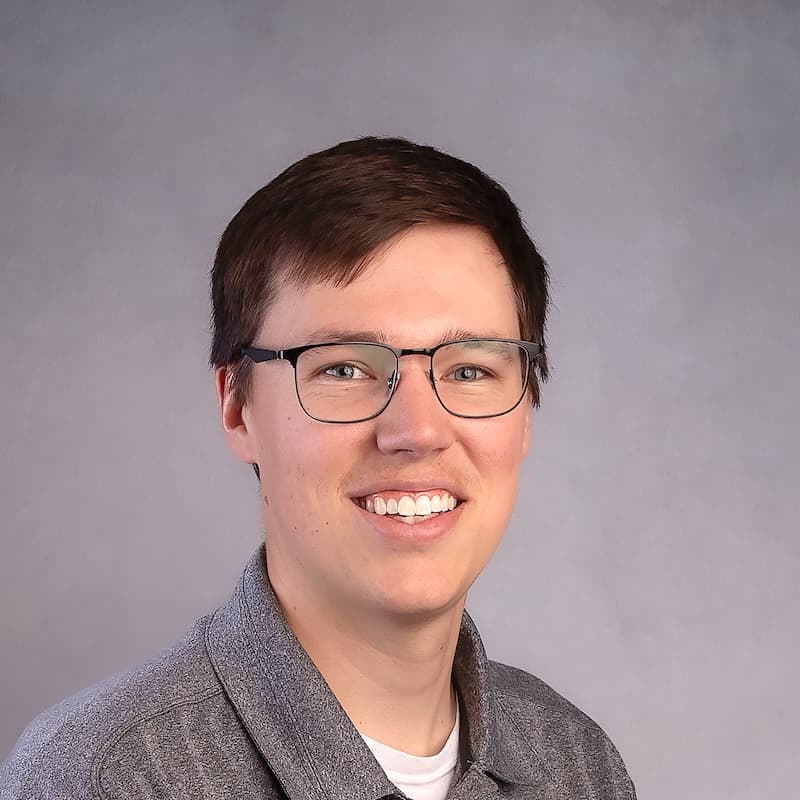 Ben Munson
Senior Technology Specialist
---
Sign up for updates or more information on FarmQA solutions