5 Ways FarmQA Makes it Easy to Switch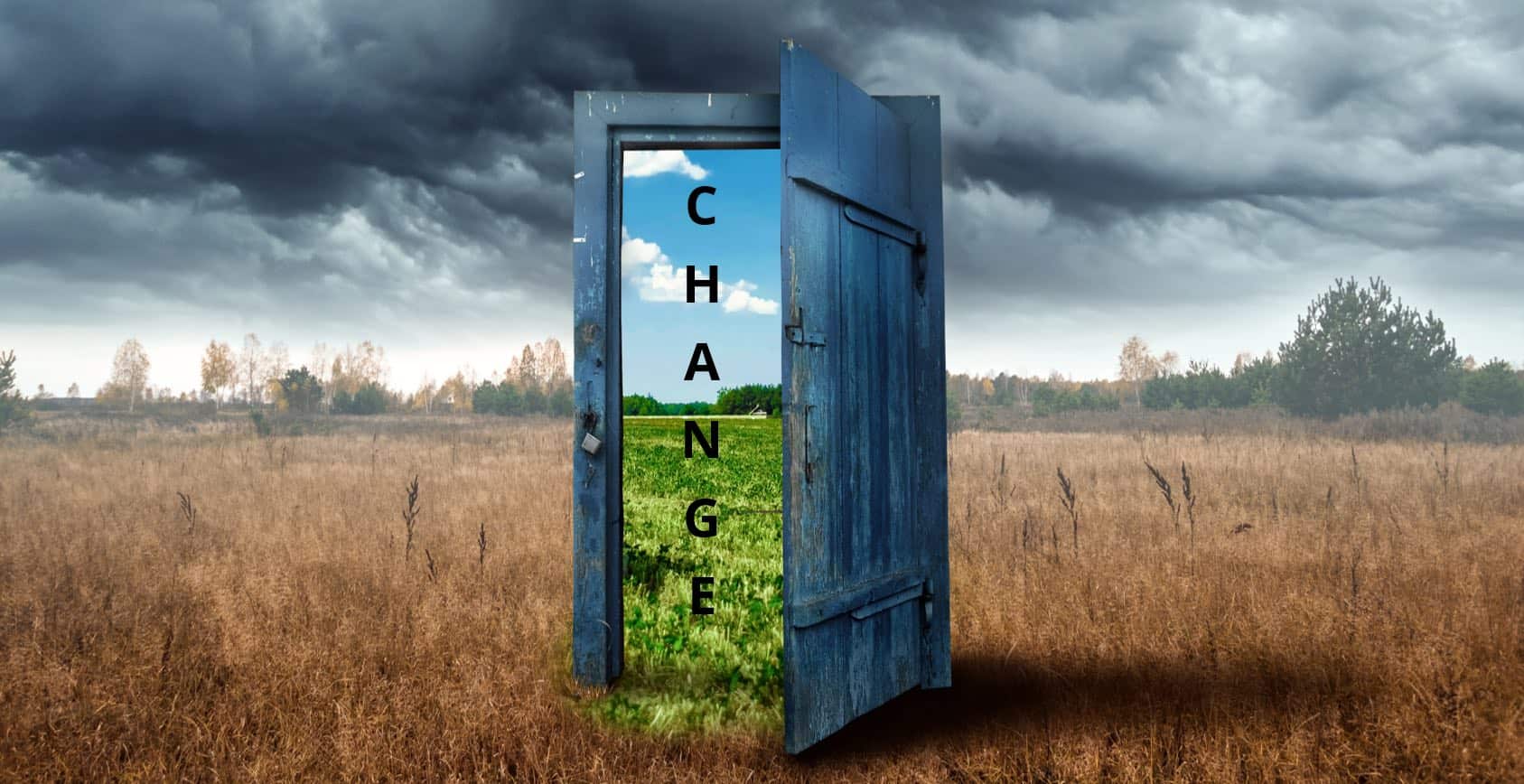 Have you ever decided to switch banks? It's not an easy undertaking; it's typically a time-consuming process. In fact, you may have found yourself putting up with the things that frustrate you just to avoid the hassle of updating automatic payments, electronic deposits or transfers, and more.
The same thing can be said of technology and business applications. Even when the "little things" become time suckers and money wasters, it's typically not easy to move. That's why we make it easy for you to break up with your agronomy app.
Our customers switch for a variety of reasons:
For some, it takes too long for temporary staff to get up and running because their current toolset is difficult to use. Our customers love FarmQA's usability.
Others feel locked in when it comes to inflexible, pre-defined templates and screens; there's simply not enough freedom to do things their way. FarmQA is known for its flexibility.
Some want a professional report to send to their growers but instead are stuck with pages of minimal, invaluable data.
So, we help make the move an easy one. We can:
Easily import your field shapes.
No doubt you've spent plenty of hours digitally mapping your grower fields in your current app, and the thought of re-creating them in a new app is daunting. We'll help import the field boundaries into FarmQA so that you can get up and running quickly.
Import your crops.
Easily track where crops and varieties are planted by importing that important seasonal information. Since FarmQA supports any crop you need, we ensure your crop lists port over without issue.
Import grower tree/org structure.
Easily associate fields and crops with their corresponding farm or organizational structure. No need to repeat those processes just to get started. We'll import the format of the organizations you support so you can do the work that's most important for your business.
Import chemical lists.
Writing product recommendations and creating tank mixes is an important part of your job, and there are many combinations. If you've already set this information up in your current app, we can easily pull it into FarmQA in minutes.
We have fantastic support and a great team of software engineers who are committed to your success. While we can't let you import them into your business, we like to think that we're an extension of your team.
We've helped many of our customers make the switch and get up and running quickly. So, if you're unhappy with your current app but hesitant to make the change, contact us and see if moving to FarmQA is the right decision for you.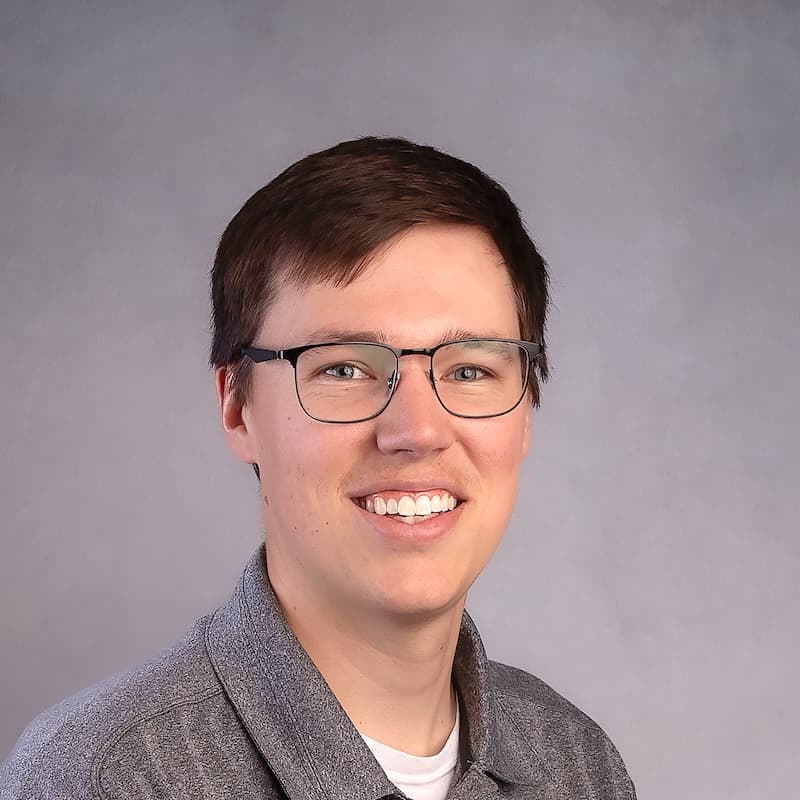 Ben Munson
Senior Technology Specialist
---
Sign up for updates on FarmQA solutions