Using FarmQA in Unexpected Ways

How old were you when you learned Bubble Wrap was originally marketed as wallpaper? Or that Playdoh was first manufactured as a wallpaper cleaner? I was today years old.
Yet, when you go to the hardware store, you won't find any Bubble Wrap/Playdoh bundles.
Long are the lists of products built for one purpose and used for another. These customer-discovered uses can be quite fascinating and probably leaving the inventor saying "Now why didn't I think of that?"
One of the wonderful things about being part of a startup that listens closely to its customers is that we learn about these types of serendipitous uses firsthand.
Take Belgrade Co-Op, for example. Like many co-ops, retailers and other agronomy businesses, Belgrade employs temporary and seasonal help to assist with a variety of tasks, including field and crop scouting. They first came across FarmQA looking for a scouting app, but one of the simple features that really sold them on it was its field entrance navigation and directions functionality.
There's a good reason for that. Gone are the days when you could simply tell a scout or driver that the field approach is "A quarter mile past the end of the old Miller place and half ways to Johnson's bean field." Some of us may look on those types of exchanges with nostalgia, but others look for ways that technology can solve the problem just like Belgrade's Precision A.C.R.E. Manager Al Braegelman did.
One of the pain points facing Braegelman was the amount of time they were wasting giving directions to part-time help that simply weren't familiar with the area or were covering a new area temporarily. Afterall, Belgrade services over 6,700 fields. The navigation or "directions" feature in FarmQA addressed that problem. With FarmQA's web app, Braegelman was able to break up their coverage area into four "buckets," mark the field entrances, see the distance to the fields and determine the optimum route coverage. Once set up, the information is available on the scout's or driver's smart phone mapping tool.
Soon Braegelman realized that feature had more possibilities for other areas of the business – if it could work for scouts, what about spreader, surrey truck, and any other number of vehicle operators that needed to get product to the customers' fields?
"We get a lot of orders per day and having FarmQA in the driver's hands saves us about an hour a day," estimates Braegleman. "In dollars and cents, if a driver can't find a field and a truck is held up waiting, that could mean costly delays from $20 to $100/hour. In a 21-day stretch busy time period, that can really add up."
It seems pretty simple in practice. And it was. Getting the employees up and running was "quick and easy," Braegelman says.
Braegelman thinks more possibilities for use cases are in store. He's also looking at using FarmQA for LP and fuel delivery services, and brainstorming some ideas with our FarmQA product team to look at things like task management, routing, and more.
This week we give a tip of the ol' farmer's hat to customer Al Braegelman, Belgrade Co-Op, and their expanded use of FarmQA.
Do you have your own "off-brand" use of FarmQA or another technology? We'd love to hear about it. Share it with us on Twitter or Facebook or email info@farmqa.com.
Now it's time for a break. I'm going to go play a round of pie container golf. Yes folks, frisbees were originally pie plates.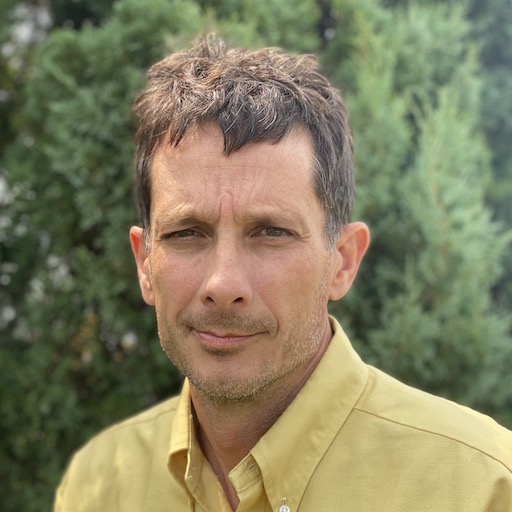 Brian Glaeske
Director of Product and User Experience
---
Sign up for updates on FarmQA solutions