Customer Showcase: Shannon Winny, GroWest Ag Ventures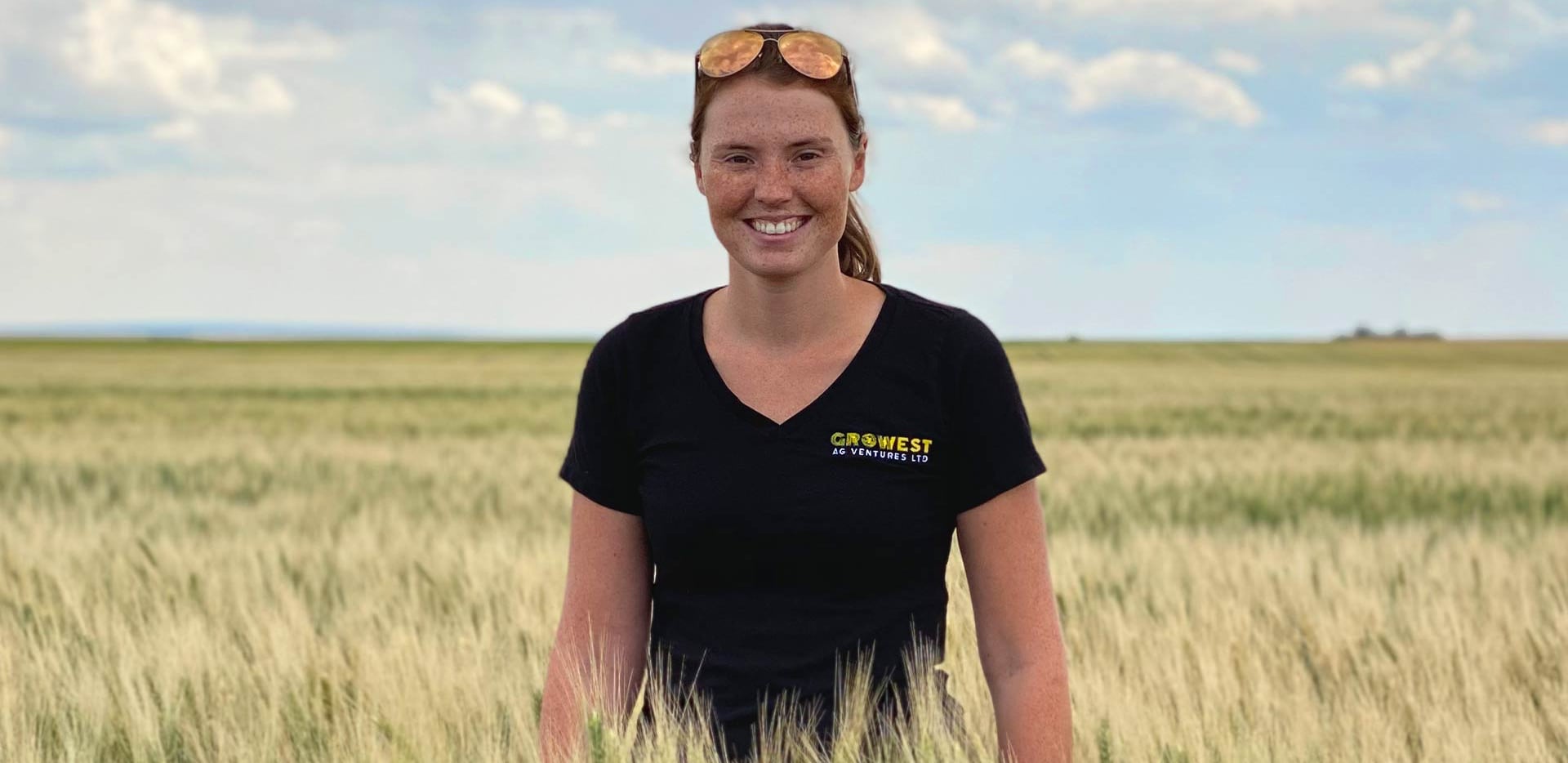 FarmQA is excited to sponsor this week's Tech-Enabled Advisor podcast, featuring FarmQA customer Shannon Winny. Winny is a professional agronomist and certified crop advisor and owner of GroWest Ag Ventures in central Saskatchewan.
She spoke with Tim Hammerich about the services she offers her growers as an independent crop advisor. Winny supports growers of lentils, canola, wheat, durum, barley, flax and canary seed.
Our goal with FarmQA is to help agronomists and crop consultants like Winny become more efficient in their jobs by equipping them with digital tools to do what they do, even better. So this quote from the podcast really resonated with us:
"Agriculture is just changing so rapidly and we need to start really targeting specific zones and how to effectively manage those zones because land is expensive. We should manage the land that we have as efficiently and effectively as possible to be profitable." - Shannon Winny
Thanks Shannon Winny for sharing your story and your use of FarmQA.
Listen on iTunes, Spotify or right here.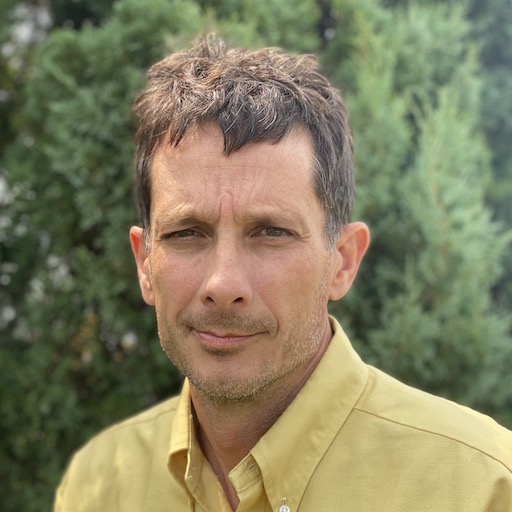 Brian Glaeske
Director of Product and User Experience
---
Sign up for updates or more information on FarmQA solutions