FarmQA on the Microsoft / Bayer Announcement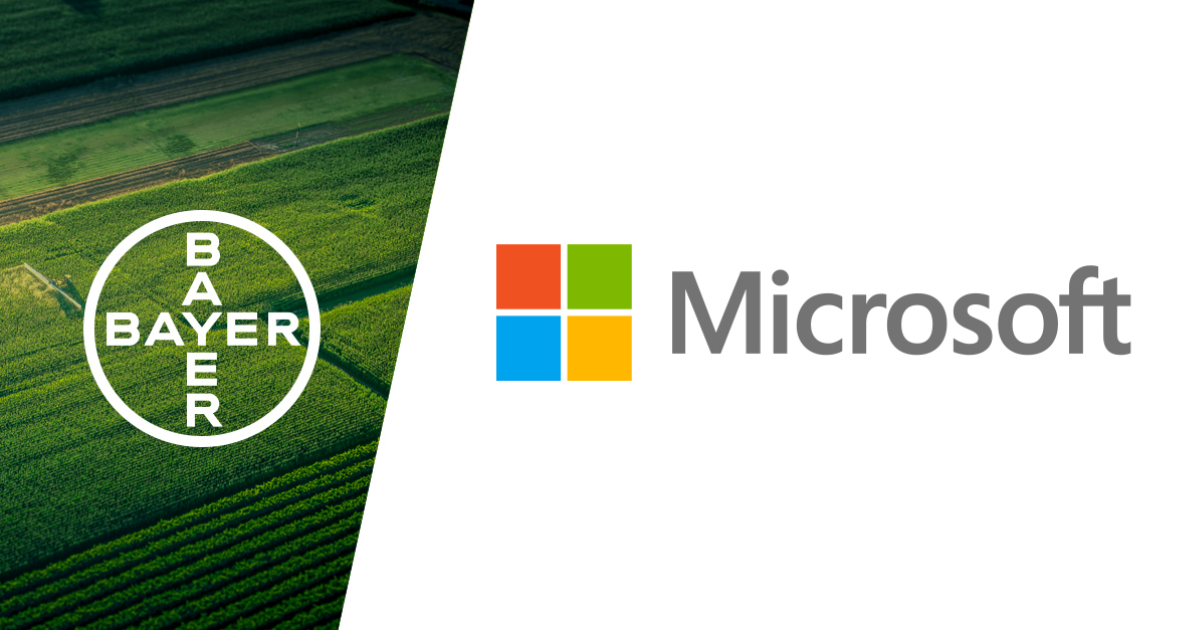 My name is Paul Bramel, and I lead the FarmQA engineering team. My educational and work background is in engineering with experience in the ag, avionics, communications, and ERP industries. Other than a short stint writing embedded software for ag electronics, I don't have a lot of ag experience. However, growing up in a small town in North Dakota did give me some exposure to the manual side of farm work – picking rocks, shoveling bins, and what used to be a staple of the Red River Valley, hoeing sugar beets. Prior to joining FarmQA, I worked at Microsoft as part of the development team focused on their suite of ERP products.
Coming to work at FarmQA five years ago was a great opportunity for me. At a startup, you are more involved with the entire operation, closer to the customer, and can be more agile in your work methods. In the case of a software startup, this means getting to take advantage of the latest and greatest tools and technology. With only a small team, we can create a product and host it in the cloud, where it would have taken five times as many people to accomplish the same thing ten years ago. This brings me to the topic that initiated this post.
In November, Microsoft and Bayer issued a press release announcing a strategic partnership to "Optimize and Advance Digital Capabilities for Food, Feed, Fuel, Fiber Value Chain." Several people on the internet have been speculating about what this will mean to the #AgTech industry. One school of thought seems to be that these two giants will produce a platform that will minimize much of the common code that many ag-specific software companies (like FarmQA) have to produce. One of the examples used was ingesting and processing satellite imagery.
We are very familiar with this scenario as last year, FarmQA added an integration to Planet to provide our customers with daily satellite and NDVI images. Our efforts provide a good counterpoint to this speculation as Planet has an excellent, cloud-first subscription API, similar to something I would expect Microsoft to produce. In the end, we probably wrote 100 lines of code to process the imagery - much less than it would have taken us even just five years ago. However, to make genuinely efficient use cases for our customers still took significant person-hours to complete.
I guess my point is that the advancements that are being speculated about are probably already in process. Platform providers like Amazon, Google, and Microsoft and industry-specific companies like Planet and John Deere have already provided small startups with a wealth of tools. It's now up to companies like FarmQA to produce applications that delight users in the ag industry.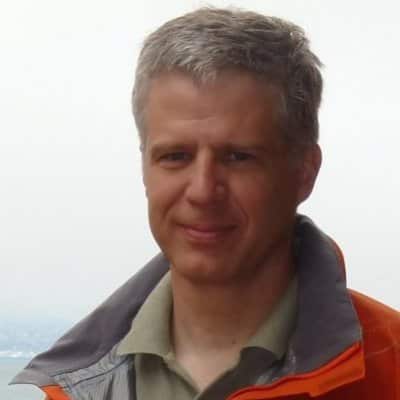 Paul Bramel
VP of Engineering
---
Sign up for updates on FarmQA solutions