FarmQA Recognized In Crop Life's Best Agriculture Apps for 2022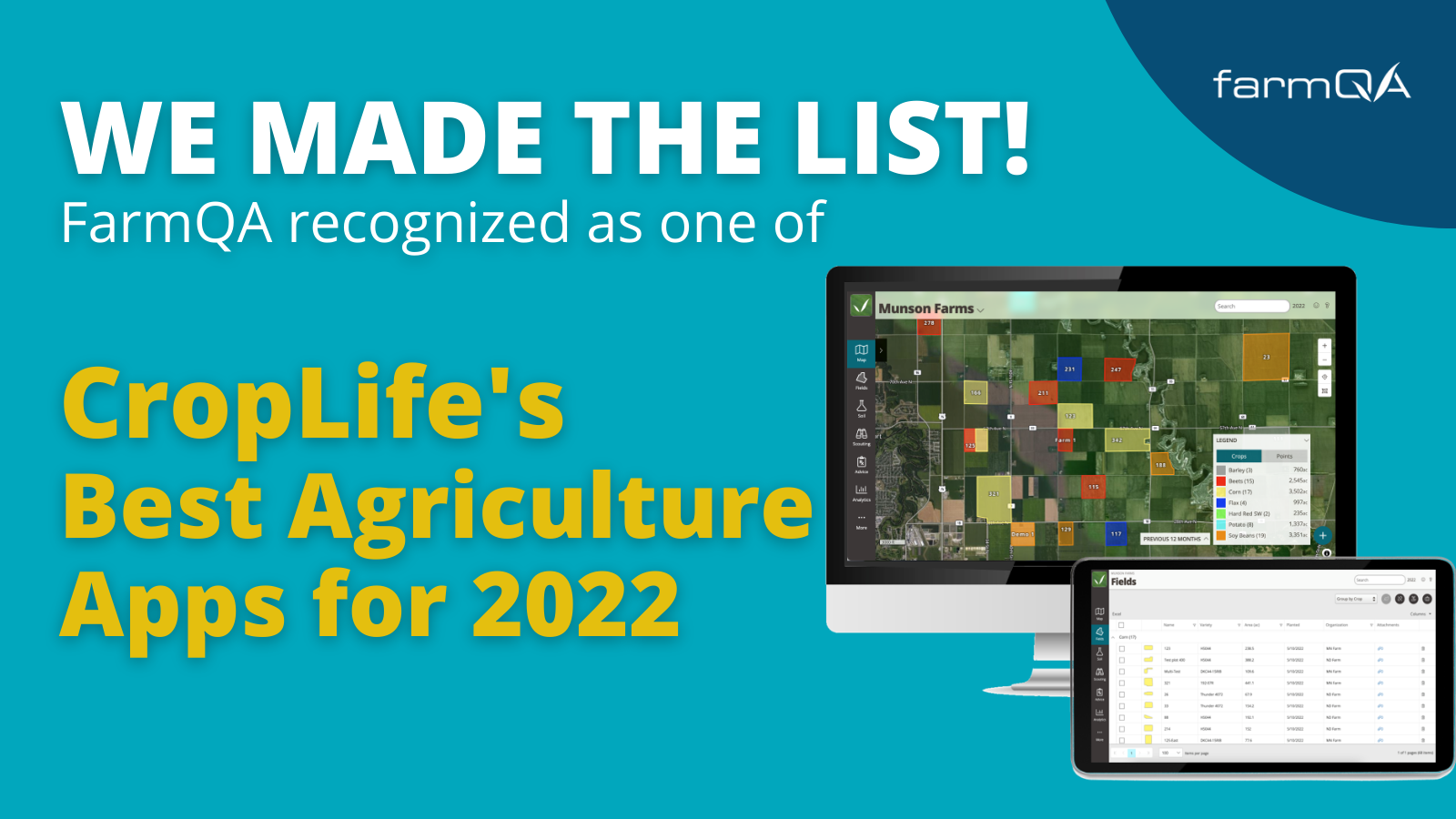 It's a great start to the new year! FarmQA is proud to be recognized by CropLife as one of the Best Agriculture Apps for 2022. The purpose of the list is to "share the newest farming apps available for Androids, iPads, iPhones, and more."
The list includes 27 apps that are either new or significantly updated — like FarmQA — and that have a strong track record in usability, accessibility, and customer retention.
FarmQA started as "crop scouting app," but over the past year, we've added functionality to create a more robust set of digital tools for agronomists and crop consultants that includes scouting, crop treatment recommendations, journals, spatial data and analytics that combine to help you provide even better service to your growers.
Our customers cite template flexibility that enables them to quickly create the unique scouting or recommendation forms they need and the ease of creating and sending concise, professional reports to customers as two of their favorite features.
Thanks to Matt Hopkins and CropLife for this recognition and to all of our customers whose feedback and product suggestions continue to shape and improve our products.
Ready to see what the hype is all about? Sign up for a free 14-day trial and experience what FarmQA can do for you and your crop consulting business.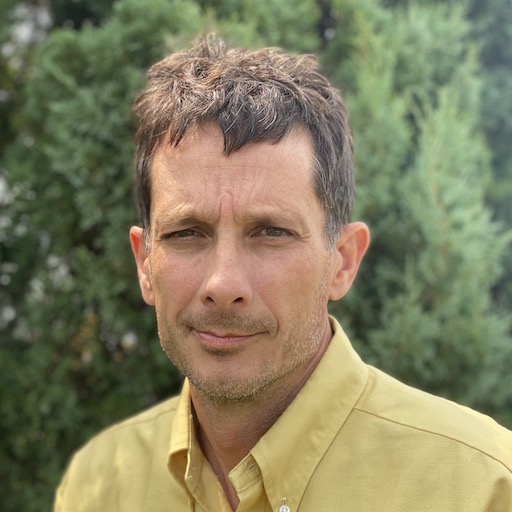 Brian Glaeske
Director of Product and User Experience
---
Sign up for updates or more information on FarmQA solutions