New features expand agronomy services for FarmQA users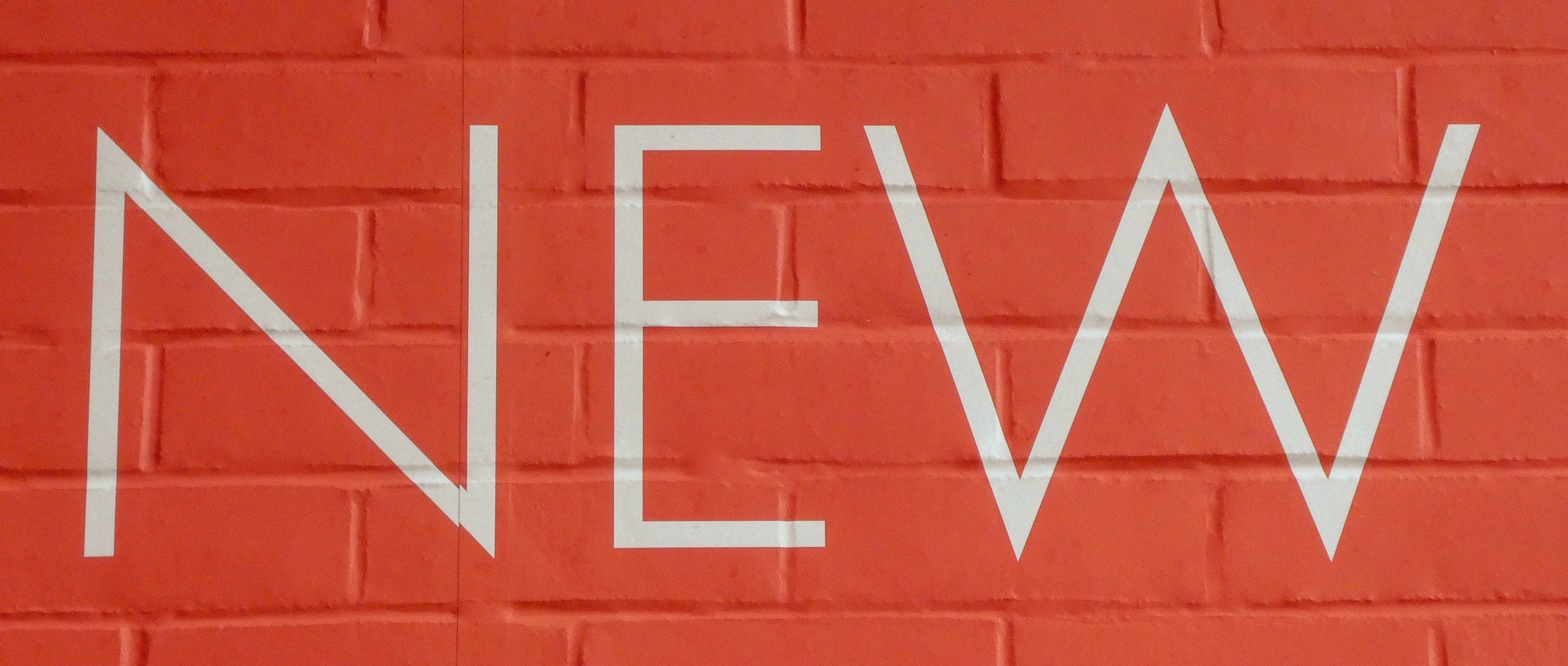 Our engineering team has been hard at work since our last feature update. We shared a few highlights in our quarterly newsletter, but this blog captures everything we covered there, as well as those items we didn't. Click the feature name to view more details about the new functionality.
New FarmQA capabilities include:
Your soil test reports don't just have to live in a folder on your computer or a binder on your shelf anymore. Upload your soil test reports to your FarmQA account to create a digital library of your soil conditions over time. All you have to do is set up an import profile and you can upload your soil data with ease.

When uploading your lab file, you can select the soil data you wish to import.

Get cost estimates for your chemical recommendations by setting prices per unit for the chemical products in your FarmQA account. This means that when you apply a fertilizer, herbicide, or fungicide recommendation to a field or fields, we'll automatically calculate the cost of that recommendation to you or your growers based on your input cost.

Don't worry about having to manually input the same scouting values for your reports week after week. Use the new Use previous report function in the FarmQA mobile app to automatically load the observations from the last scouting report you submitted for that field into the report you're working on. Edit the values you need to and you can be on to the next field in no time.

We've made it easier to get your field boundaries into your FarmQA account. Drive your field boundary and record your route as a field in your FarmQA mobile app.

Avoid the hassle of ordering, setting up, and maintaining a physical weather station in the field. FarmQA now lets you set up virtual weather stations that use our in-app weather service. We'll track the weather data at the location of the virtual station and compile a log of the temperature, rainfall, solar radiation, and air pressure recorded there

Other Scouting App Functionality

Planting and harvest dates for fields can be entered directly from the FarmQA mobile app.

You can now change crops and varieties for your fields using the mobile app.

We know our customers love how easy it is to get field information at a glance in our apps, but we still wanted to make it easier. Display the crop and variety assigned to your fields as a secondary field label. Get more information without having to switch between different fields, pages, and map legends.

Curate a seamless experience for your customers between programs by purchasing custom branding for your FarmQA account. Your users will receive a custom UR code that links them to a version of FarmQA set with your colors and logos.

FarmQA Custom Branding

Easily share visual information within your FarmQA account by exporting your map view as a shareable PNG image. This will let you share your field outlines and any point layer you have turned on with a desired recipient(s).

The Crop Rotation tab shows all the crops that were planted in your fields during each of the growing seasons in your FarmQA account. This feature can be used to help you avoid disease and pest pressure by identifying fields that have been planted in the same crop multiple years in a row during the crop planning phase.

NDVI imagery can be a powerful tool for tracking crop health in fields, but sometimes the imagery isn't as easy to interpret as we'd like. FarmQA will automatically generate dynamic NDVI imagery from the NDVI imagery imported from Planet to your account. See for yourself how much easier it is to identify problem areas with dynamic NDVI imagery compared to regular NDVI.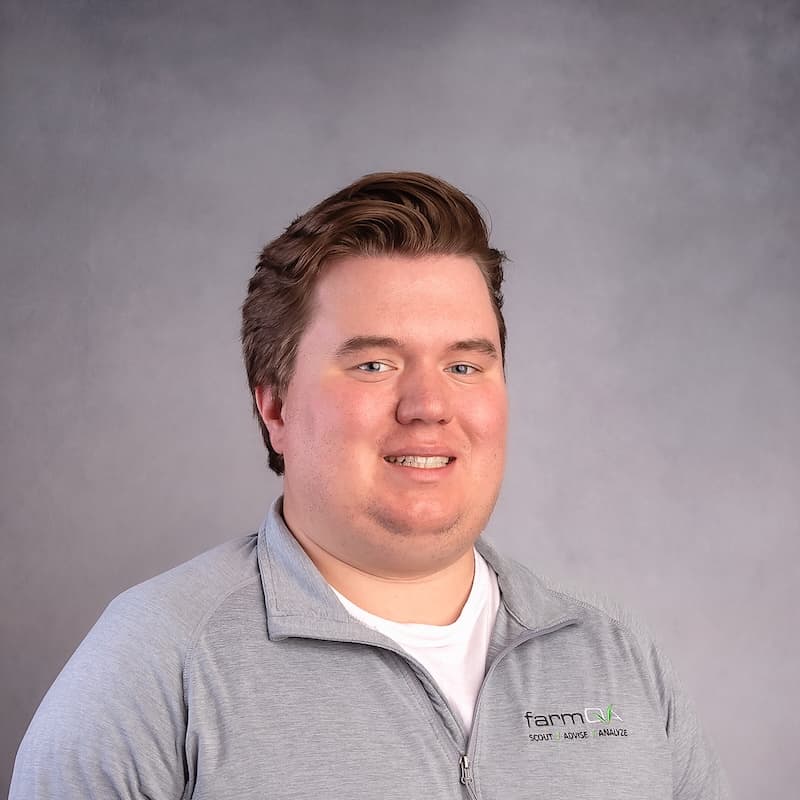 Nick Birkhimer
Technology Specialist
---
Sign up for updates on FarmQA solutions