How Spring Soil Sampling Will Save You Money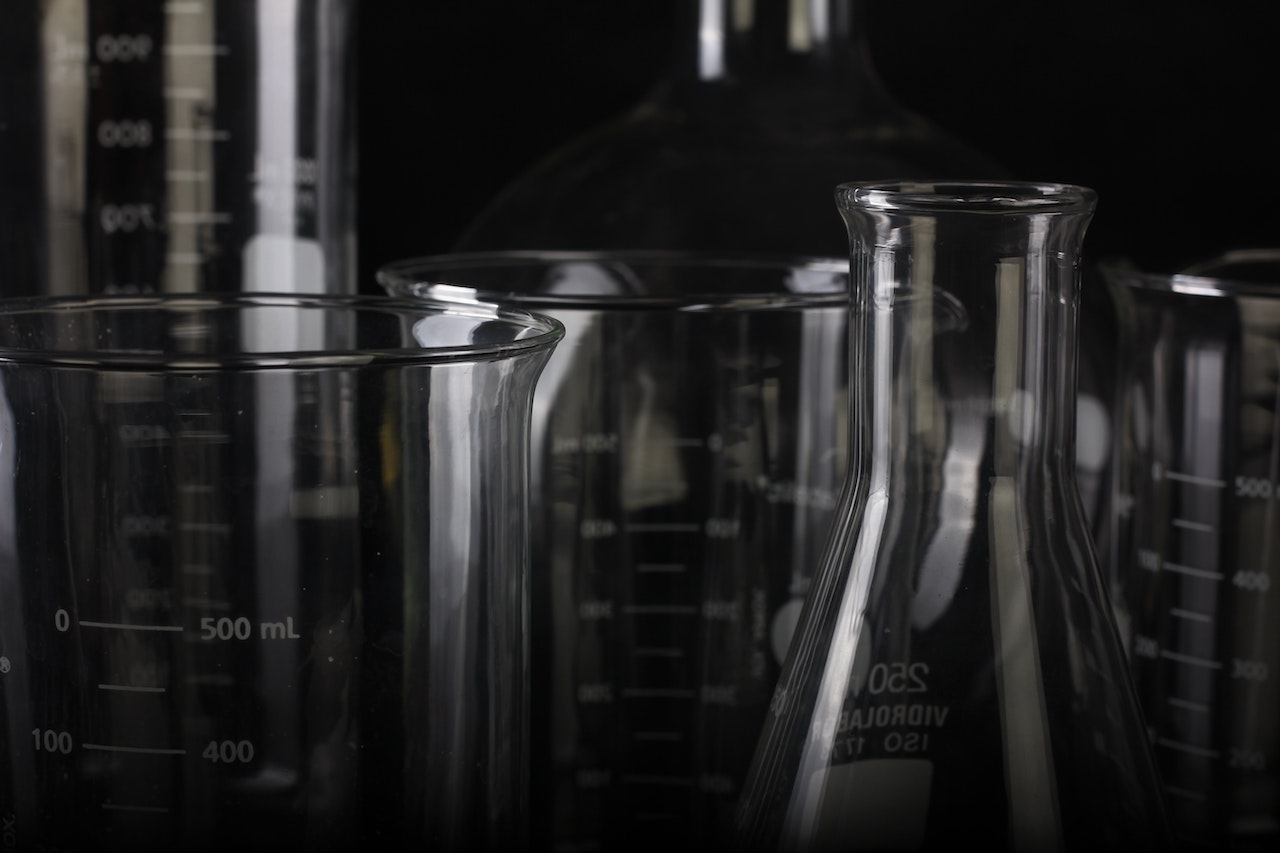 FarmQA is a useful tool when it comes to capturing soil sampling information and saving you money. The completion of a soil sampling analysis allows for farmers and growers to have thorough information about their soil's overall health. These tests also provide an agribusiness with many environmental and economical benefits. A successful soil probe test will provide your team with valuable and accurate information, saving you time and money.
Here's a look at how FarmQA's soil sampling tools can help improve and expand your agribusiness.
What can a soil sample tell you?
First and foremost, soil sampling will give you an accurate read on the chemical and physical information of the soil.
Along with this, a soil sample can help:
Provide information to develop fertilizer recommendations and optimized plant and crop growth
Pinpoint and soil soil-related problems
Make a plan to optimize plant and crop growth
Provide recommendations for continued soil management.
Help evaluate any trends. With continued soil sampling tests, you will be able to see trends and problems with the soil.
When to perform a soil sampling test?
Soil sampling tests are recommended to be completed in the spring. Guessing on the soil nutrient levels and fertilizer requirements can be costly with either excess applications or under applications. Inaccurate fertilizer applications can deprive your crops of reaching their full potential and only ends up wasting your money.
Too little fertilizer and our crops don't reach their full potential, too much fertilizer and we end up wasting money.
What to do with soil sampling test results?
Taking soil samples will help guide your team to make informed decisions before applying fertilizers to your fields. It can be a great way to test the crops to check their reaction to the fertilizers. By being more resourceful and strategic with fertilizers, it will also help your agribusiness be more cost-effective.
You may also identify an issue like high soil salt content or soil pH. Management decisions can then be made to address these issues, like applying lime or incorporating crops that can naturally help leach salts to the subsoil.
Learn more about how soil sampling tests can help manage crop rotation.
How FarmQA's soil sampling tools save you money
With FarmQA, capturing and returning data is made easy. FarmQA has the capability to record sample details like the core length, moisture information, soil nutrient content and the overall health of soil. With access to accurate soil information and data, you won't be left wondering what nutrient levels and fertilizer requirements your field needs. FarmQA keeps track of all that data for you while providing you with some recommendations.
Features of FarmQA's soil sampling include:
The ability to drop points and return to them
The ability to upload zone maps or points to then display and navigate to them
Higher rate of ROI - less time and money wasted
Track soils data with the FarmQA Analytics tool to watch nutrient trends over time.
Share data with your growers from the map or soils tab. Your growers can see their data how they want to.
Precise and accurate information that is readily available for any team member.
By exercising these standard soil sampling producers, it will successfully provide valuable information in a short period of time. Now is the time to start thinking about how your agribusiness will maximize returns this growing season.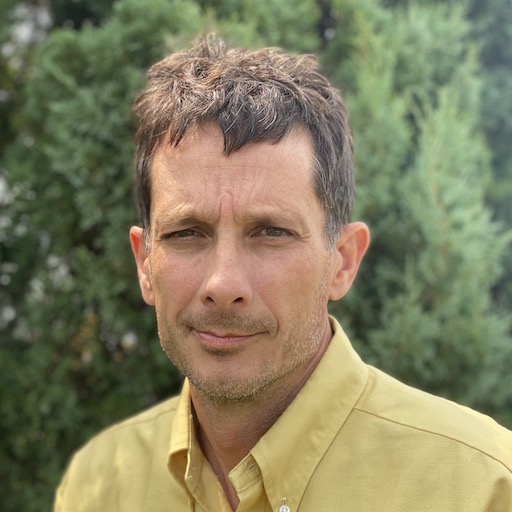 Brian Glaeske
Director of Product and User Experience
---
Sign up for updates on FarmQA solutions