FarmQA Fall Quartery Update

A Note from Ben Munson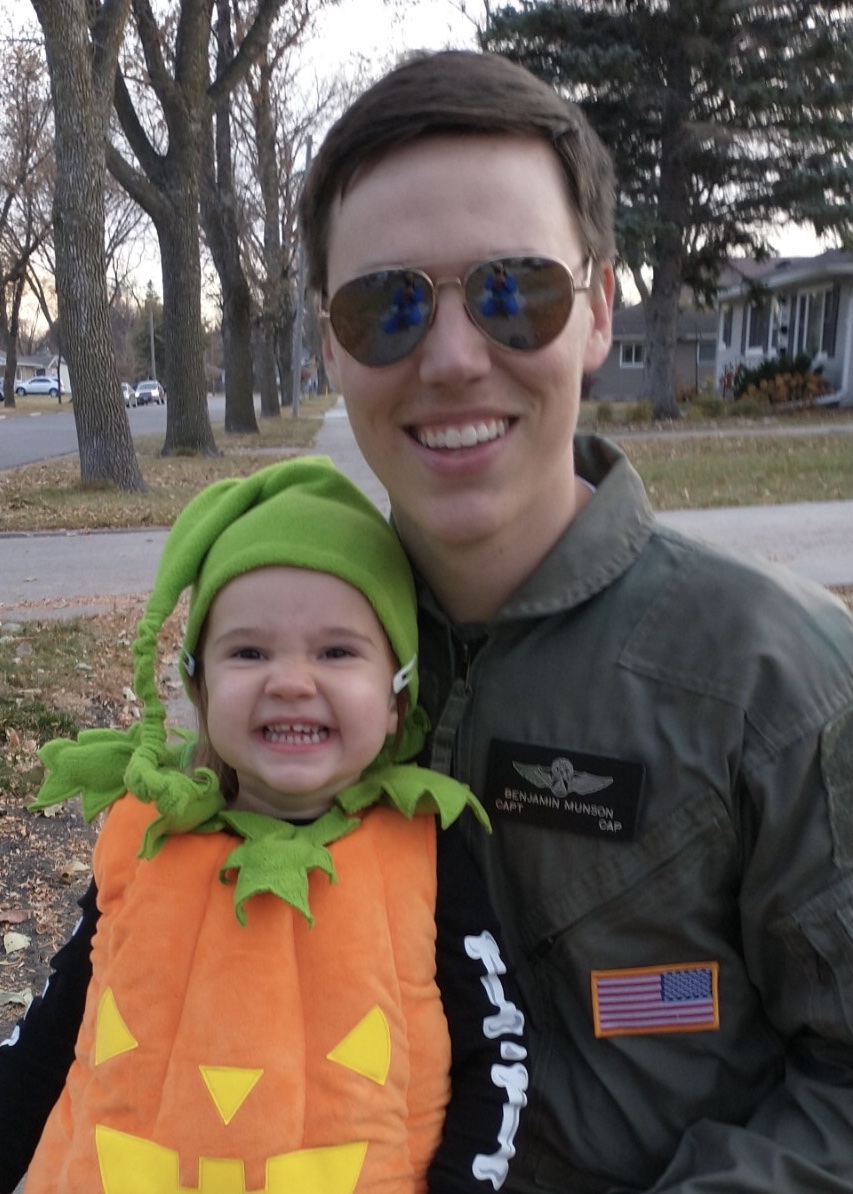 Fall is when we see hard work pay off; at least, hopefully, that's the case for you! We enjoyed being along for the ride this season and look forward to many more.
I was recently involved in a webinar where I was asked to present how FarmQA can contribute to the hot topic of biologicals. I jumped at the opportunity as it was a chance to showcase how agile our software can be when it comes to new and different use cases for agronomists.
I see the presence of biological products growing in the industry but also acknowledge that much less is understood about them relative to traditional products. That's where I feel FarmQA plays an important role: we help to quantify the value of biological applications by providing comparative tools between before and after soil quality results from multiple sources. As a result, agronomists and growers are more informed when it comes to recommending or using biological products in the future. Intrigued? Check out the webinar on demand on YouTube when you get a chance.
We look forward to exploring this use case and many others to unlock additional value for our FarmQA customers.
Ben Munson
Sales/Support Ninja
New Features
FarmQA's integration with Planet Imagery has been providing our users with near daily NDVI imagery for a while now, but we're ready to do more. We've added normalized difference red edge (NDRE) and visual imagery to our daily imagery offerings, letting you effectively assess crop health remotely during any time in the season.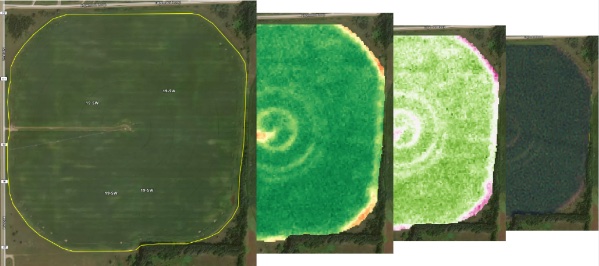 More Product Features Available Now!
Add custom Geo marker types to your account. This could include anything from identifying patches of specific weeds, like wild oats or kochia, to marking where the lift stations are in your fields.
FarmQA's virtual weather stations allow you to record and store weather data in your fields. We then automatically take this data and calculate GDU's for your fields, helping you remotely track crop growth and development.
Our dashboard feature allows you to visualize your metric data that are most important to you, like pest pressure, and store it all in one place. Gain insights from data in real time, how you want to view it.
Keep Your Apps Up-to-Date
To ensure you're taking advantage of these and all the most current features, be sure to update your scouting and compaction applications to the latest version to ensure compatibility.
We have three more webinars on schedule to finish up our 2022 year.
Remember - ALL previous webinars are available on demand, including the most recent on our webinar page and our FarmQA YouTube channel.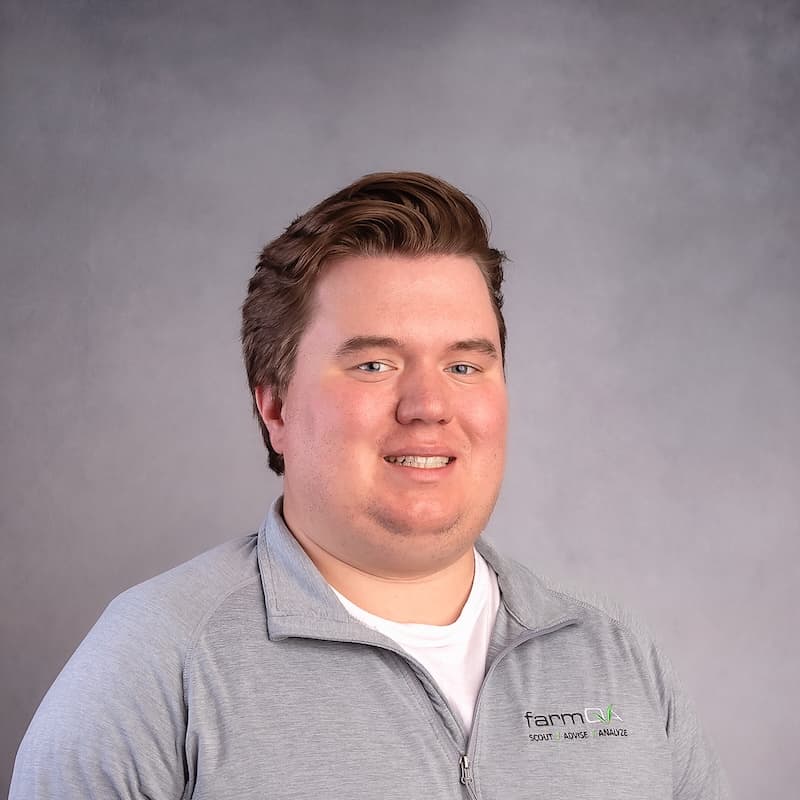 Nick Birkhimer
Technology Specialist
---
Sign up for updates on FarmQA solutions