A Viticulturalist's Fruitful Pursuit of a Better Scouting App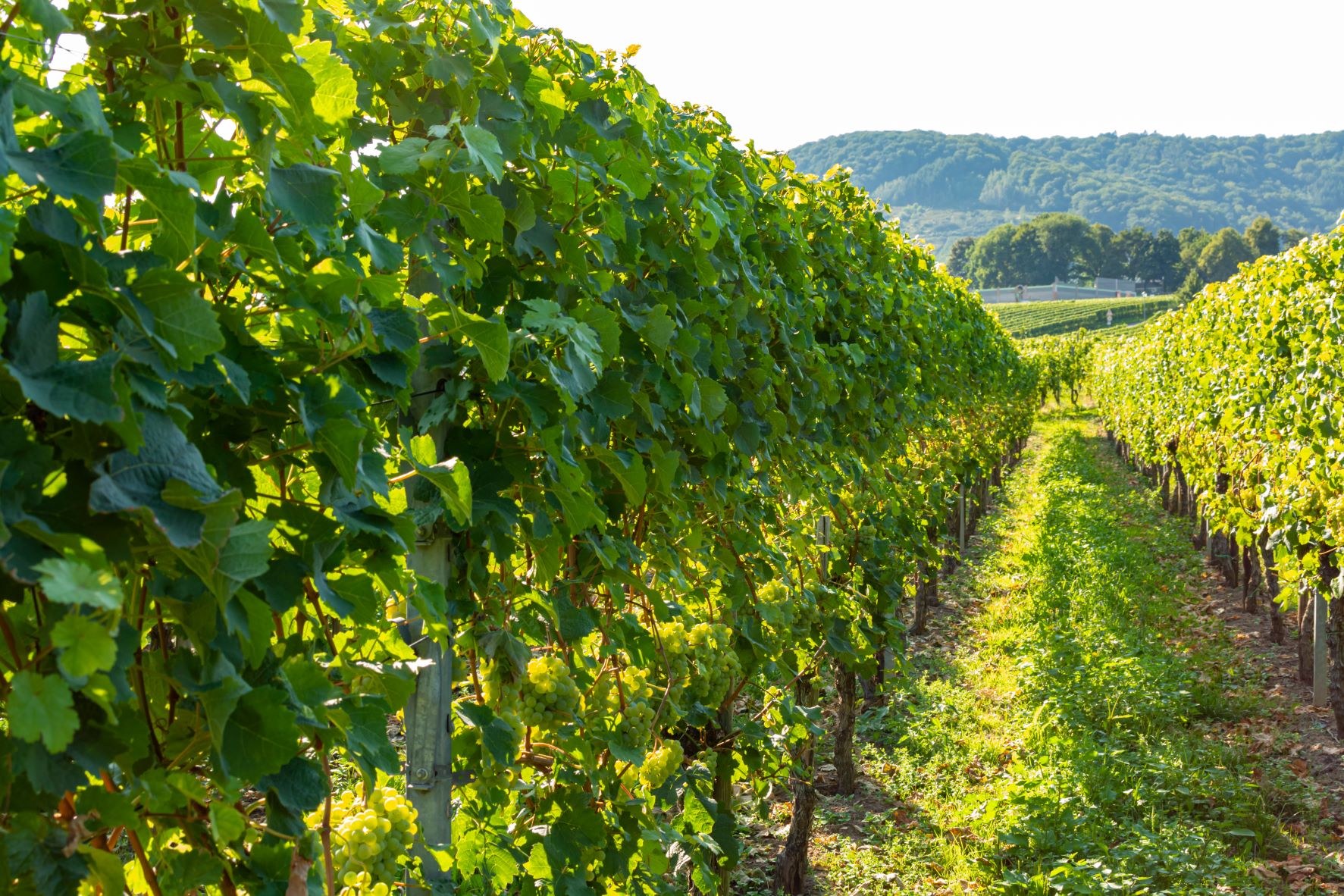 Nestled in the heart of Napa Valley's famed Stags Leap District, Clos du Val has been crafting Bordeaux-inspired wines since 1972. Creating these wines – renowned for their "expressive fruit characteristics, elegant balance, rounded palate, and long finish" – starts in the vineyard under the careful, experienced eye of viticulturalist, Ryan Decker.
To give the grapes the best opportunity to reach their highest quality and full yield potential, Decker scouts fields to stay on top of field conditions, catch problems early, and take corrective actions. As a viticulturist, Decker oversee everything that has to do with the quality of the fruit.
Frustrated with the inefficiency and redundancy of using Microsoft Excel, paper notebooks and hard copies of maps in binders (a very common practice in the industry), Decker searched for a more streamlined way to scout the estate vineyards under his watch.
He went through a long list of potential companies but went "mostly unsuccessful."
"The space mostly consisted of all-encompassing products that will do not only your scouting tracking but will also do your payroll and all your pesticide tracking and labor and all of that stuff," says Decker. "And the scouting would be just a small module within that larger system. But you'd buy the whole system to get it. So, I was never really able to justify the cost of a large system to use only a small part of it."
When he discovered FarmQA, he says it felt like the solution they needed, providing what he wants in his role, but also helps the Clos du Val winemaker, and a team of interns.
"The most impressive thing to me was the customizability of FarmQA," says Decker. "Everyone's looking for things that are a little bit different. To be able to customize your scouting platform to exactly what you need is really cool. There's really nothing else out there like it. FarmQA really fits the needs of people like me."
Track What You Need and Nothing More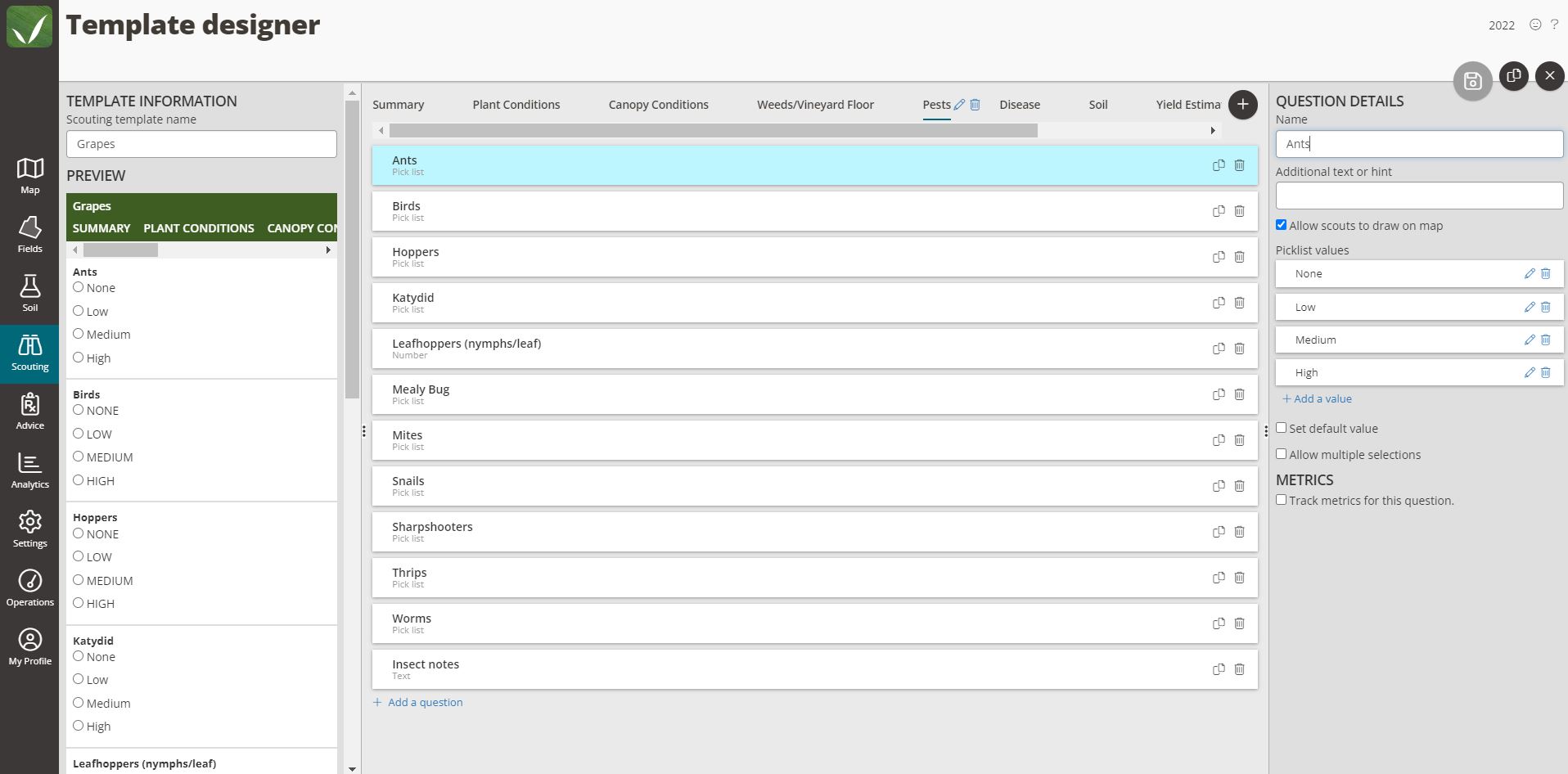 After starting to use FarmQA for scouting about two years ago, Decker quickly saw the value that it added. He set up his maps and first created scouting templates for the scouting team. He loves that he can hand an iPhone to an intern who can then easily get to an unfamiliar vineyard location and complete the scouting path that Decker has specifically set up. It allows someone who is unfamiliar with the operation hit the ground running, he adds.
"FarmQA is the best scouting platform that I've found to keep track of all of my scouting information and to be able to quickly bring interns up to speed and get them out into the field," says Decker. "That's a huge sticking point in a lot of operations, just having interns that come on for a short period of time and to make the most effective use of their time."
With FarmQA, Decker also can capture information he sees in using aerial imaging with infrared cameras. In those images, Decker can visually pinpoint varying levels of growth within a vineyard block. This helps identify locations in the field that need additional attention. In FarmQA, he can then separate out that block and start to track its unique characteristics, treating that section differently from the remainder of the field.
In the future, Decker hopes to also use FarmQA scouting to move past the normal viticultural scouting done for pest and disease. He plans to create a scouting form centered around wine quality and flavors for the winemaker Carmel Greenburg to use. He envisions scouting forms customized by variety, such as a Cabernet template that lists all the potential flavors that could surface.
She'll be able to use it to track the way the flavor profile of a fruit is developing, he adds.
Streamline Your Scouting Process
Using FarmQA for scouting also has proven to be a significant timesaver for Clos du Val. Decker says that when he used to scout using handwritten notes in a note pad, he was forced to rewrite it in another format before he could share it.
"By putting my scouting observations into a central location in FarmQA, anyone who needs to can see them," says Decker. And it makes the data more usable, he adds, because it's easily referred to when necessary. That way they can easily make connections about their wine's characteristics year over year.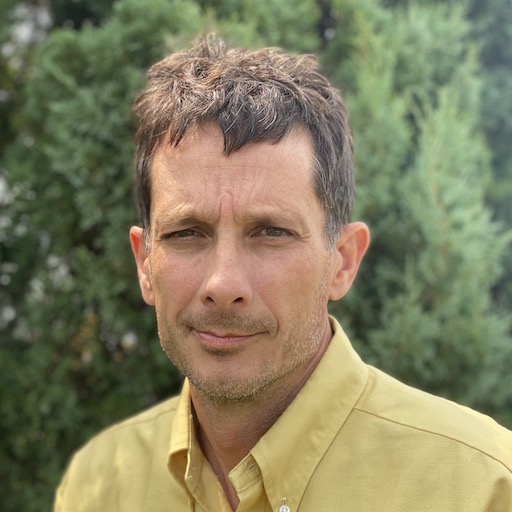 Brian Glaeske
Director of Product and User Experience
---
Sign up for updates or more information on FarmQA solutions