FarmQA Provides Key to Streamlining Operations and Enhancing Collaboration for Boyd's Farm Supply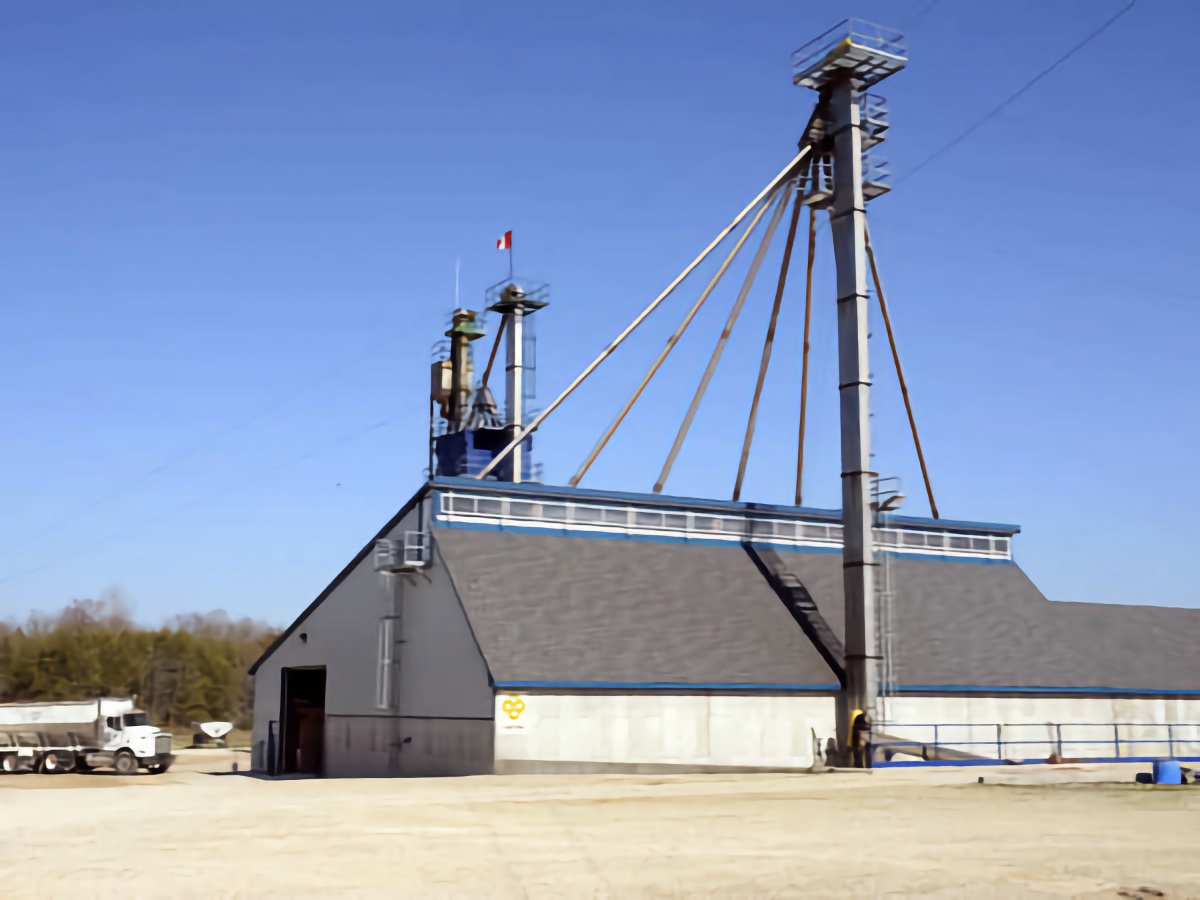 Boyd's Farm Supply in Ontario, Canada started in 1987 as a seed and fertilizer supplier. Since then, they have branched out, adding more seed selections, a state-of-the-art fertilizer blending facility, and are recognized for their application for dry fertilizer, herbicide, fungicide and liquid fertilizers. To live up to their motto "Maximizing Work and Play," they also offer a wide selection of trusted ATV and Side by Side/UTV vehicles, with a complete service department. The team at Boyd's (farmers that know and understand farm requirements) strives to find new and innovative ways to make their customers' lives easier. With FarmQA, sales and agronomy rep Robert Moloney found a way to maximize his work, as well.
Moloney has spent the last 20 years in the field, relying on his trusty little notebook to keep track of the important details while scouting. Despite the advancements in technology, Moloney always held on to his notebook because he never found farm scouting software that felt truly user-friendly and reliable.
"I do a lot of my own programming mainly in Excel, so I have a really good handle on what will work and what won't work and how a drop-down seems like a great idea until you actually start to use it regularly, and then you realize what a pain in the behind it is, especially if you have more than three items in it," he notes.
But then he attended a large agricultural conference and a trusted friend spoke about using FarmQA for scouting. He respected her opinion, so he decided to give the FarmQA free trial a try. He loved that he was able to truly try it out, which helped him realize the potential of the software.
"Once I got into it, then it's just unbelievable," said Moloney. For Boyd's Farm Supply, FarmQA has streamlined agronomy operations and facilitated collaboration with growers. It also has a responsive and supportive team.
Streamlined operations and improved field navigation
While Moloney says he first expected to use FarmQA to simplify their processes and make information centrally located, he was impressed with the value it brought to the organization quickly.
"You don't have to go six places to find something," he says. In addition, he always has a grower's information at his fingertips, he adds. And, by replacing their former Excel spreadsheets for each grower, the information is organized more logically and consistently.
Moloney is impressed with the way FarmQA's reports contain only the relevant information, and omits any fields that are empty (e.g., insect pests that aren't present). This makes the report concise and useful. "There are so many factors that go into making software usable, and FarmQA really nailed it," Moloney says. "Even when I'm out in the field." He admits that using the app is faster and more efficient than using his old notebook.
That centralized repository also pays off when drivers need to get to fields. FarmQA simplifies the process of finding directions and allows drivers to have visual references while driving, making the process if more efficient and less confusing with FarmQA.
Moloney adds that the option to mark field entrances is especially useful. Pins are dropped to pinpoint the precise field entrance, allowing drivers to get GPS guided turn-by-turn directions to the field at the touch of a button.
Flexibility to meet each grower's unique needs
The ability to personalize FarmQA to work the way the agronomy team at Boyd's Farm Supply works was critical to Moloney. He says he initially evolved the format of their scouting templates daily, sometimes even hourly, to make them very useable specifically for their company. He appreciates the ability to have different scouting templates for each crop, crop variety or even stage of crop growth.
"It's so many little things like that just makes the usability so easy, and the fact that I can put the weeds that I actually care about that we see in our neck of the woods," says Moloney." I can organize the information in a way that aligns with my workflow and field operations. Unlike other solutions that may have a one-size-fits-all approach, FarmQA allows us to customize the report to our unique needs and preferences without compromising on the end result."
And, as their requirements evolved, he's been able to update them, changing templates on the fly as the need arises. For example, one spring they had several late frosts, so he added the ability to track the effect of those frosts for their growers.
Enhanced collaboration with growers builds trust
Building a trusted relationship with their growers is the key to the success at Boyd's Farm Supply, and FarmQA has proven to help them establish effective collaboration.
In the past, Moloney had growers that received a written scouting report, along with the agronomist's recommendations, at the end of the day. He created those reports by transferring the information from his notebook into his computer, and that often took an hour or more. With FarmQA, he includes the chemical recommendations as a component of the scouting report and shares with via text with the grower real time.
It's a more efficient process, meaning he can create this scouting report with a larger number of his growers. "Because it's just so simple to use it, it takes me less than a minute to fire a report off to them," Moloney adds. He also shared that the growers like getting that extra bit of information, as well as the peace of mind of knowing that Moloney recently scouted their crop.
"It helps show them the service you were giving them anyway -- that they just had no idea that you were in the field doing it previously," he says. All growers also are set up to log in and view their data in real time as they need it.
Impressed with a responsive and supportive team at FarmQA
Working with a responsive and supportive team is important to Moloney, who says he's had a positive experience with everyone he's met from FarmQA. The team at FarmQA is always easy to get in touch with and they respond quickly to any questions or concerns he has.
He's also impressed with their ability to make product improvements based upon suggestions and comments from their users.
"Just do it," is Moloney's advice to anyone considering FarmQA for their business. He has complete confidence in the flexibility and customization of FarmQA and he knows it will be a great fit for other businesses too.
If you want to see how retail and coop organizations like Boyd's can gain efficiency and provide better grower service, watch Gain a Competitive Edge—Expand Your Agronomy Services with FarmQA.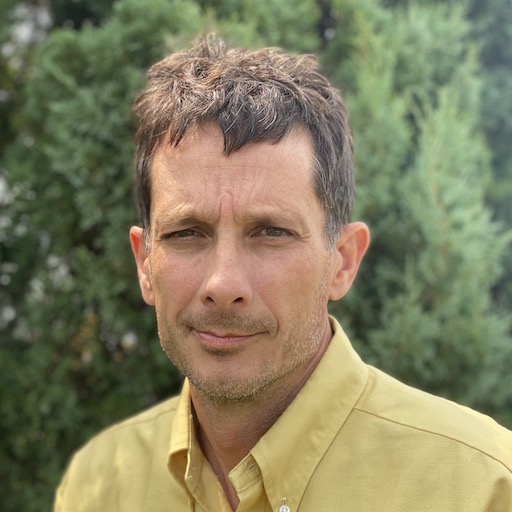 Brian Glaeske
Director of Product and User Experience
---
Sign up for updates or more information on FarmQA solutions