FarmQA Scouting to Mobile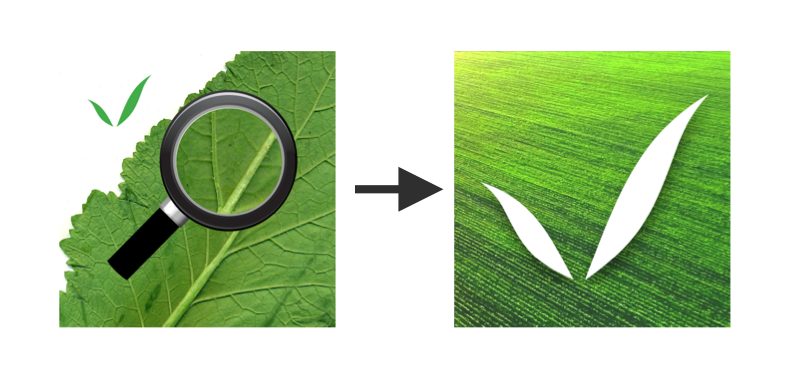 When I left Microsoft, roughly six (6) years ago come to FarmQA, people asked me what I would be doing and what FarmQA was. At the time, we thought that FarmQA would harvest the world of IoT (Internet of Things) and that we would provide AI (artificial intelligence) on top of the IoT data to help farmers grow better. At the same time, we were also partnering with companies that provided soil analyzers that, in theory, provided a way to analyze soil samples without sending them to an external lab.
We didn't have a (much of a) product when I started. Our target market was to sell to larger growers, and we were going to integrate with a large number of sensors. We had a vision of what the product would do, but our first real problem to solve was crop and field scouting.
As we sold FarmQA Scouting and listened to feedback from our customers, we began to pivot our strategy and focus. What started as a set of software services to support larger growers became software services for crop advisors or agronomists. What started as only scouting has become a fully-fledged agronomy management software application. Additionally, we have become a partner of Planet which lets us provide you with an imagery solution that provides NDVI, NDRE, and more on your mobile device. We still have ambitions to AI/ML our product, but we're focusing on the core activities now, rather than jumping in with features that aren't going to be much use if the rest of the product isn't there to support them.
From Scouting to Mobile
I'm pleased to announce that FarmQA Scouting, our mobile app for scouting crops and fields, will be renamed FarmQA or FarmQA mobile in the next couple of days.
For many years, our mobile app was focused 100% on activities focused on crop and field scouting. But, as we've added capabilities to the app, those that mirror the capabilities in our web application, the Scouting moniker became a limiting factor for our growth, especially when people search for apps on the Google or Apple stores. Thus, the rename to just FarmQA.
We have also transitioned our tagline to Scout / Advise / Analyze. What started in 2017 as Farm with control to Digital tools for agronomy is now simpler and hopefully more focused on what we do. Although, we still do digital tools for agronomy.
With all of these changes and updates, I wanted to review, the history of FarmQA Scouting through the years.
Version 1 - 2017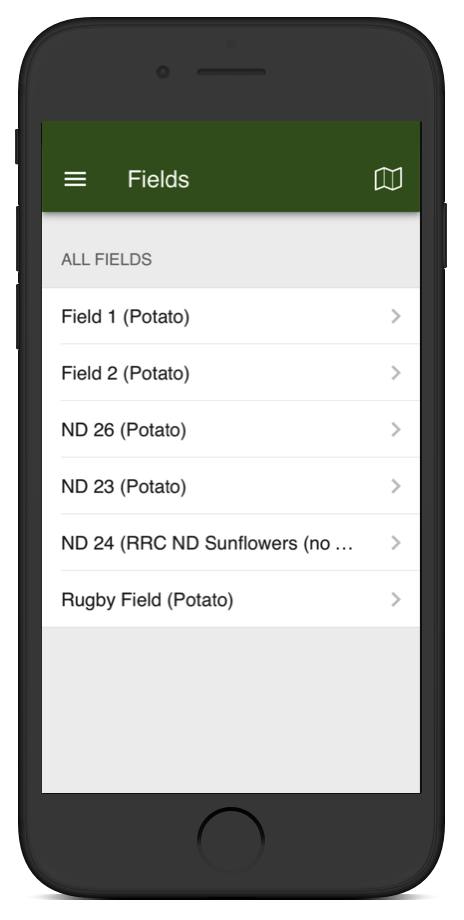 When we first released our mobile app in the spring of 2017, we only did scouting. It was pretty bare bones. The only functions we had were the ability to pick a field, fill out the questions in the scouting template and submit. You could also draw annotations on the map and upload photos. That was it.
At the time, we could not create a field, define a scouting template, self-onboard, or even add a crop.
Version 1.5 - 2018
In 2018, we added offline support to Scouting. Offline support allows agronomists to scout a field offline or in areas with poor cell service. We ended up enhancing our offline capability with each version.
We also made other fixes to the GPS handling and many other bug fixes and performance issues.
I want to say that on a personal level, the GPS bugs we've had to squash are the worst. It never seems that the GPS hardware works the same for everyone.
Version 2 - 2019
In 2019, we added the ability to create fields from within the mobile scouting app, background upload process for photos, the ability to control when you upload pictures, directions to fields, self-onboarding, follow location mode, and performance improvements.
The background upload of photos was especially useful when coming online from offline, as the background upload saves your data allowance from expensive uploads when the option to upload only on Wifi is on.
Version 2.5 - 2020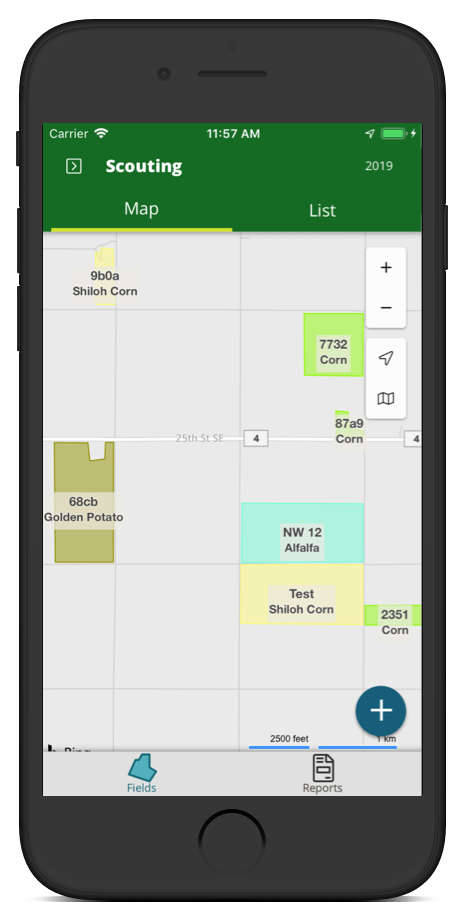 In 2020 we made a big change in the client mapping technology. We transitioned from Bing Maps to MapBox. And that wasn't just it; we also started to use new technology for building the mobile app. Previously, we used the Cordova framework but transitioned to a Capacitor as it had and still has great support from the open-source community.
We also added the initial support for writing recommendations within Scouting. Recommendations or Advice started the transition from an app focused on scouting to an app with more tools in the agronomic toolbox.
Version 3 - 2021
In 2021, we made some additional advances in the app, including the ability to have crazy detail in your scouting templates like group questions and repeating groups.
More significantly, this is the first year where people can sync layer images to the mobile client for offline viewing of your imagery of fields.
With each release, we are fixing bugs that our users are reporting. FarmQA will keep getting better and better.
Version 4 - 2022
With version 4, just last year, we continued to build out functionality previously in our web application and made it mobile.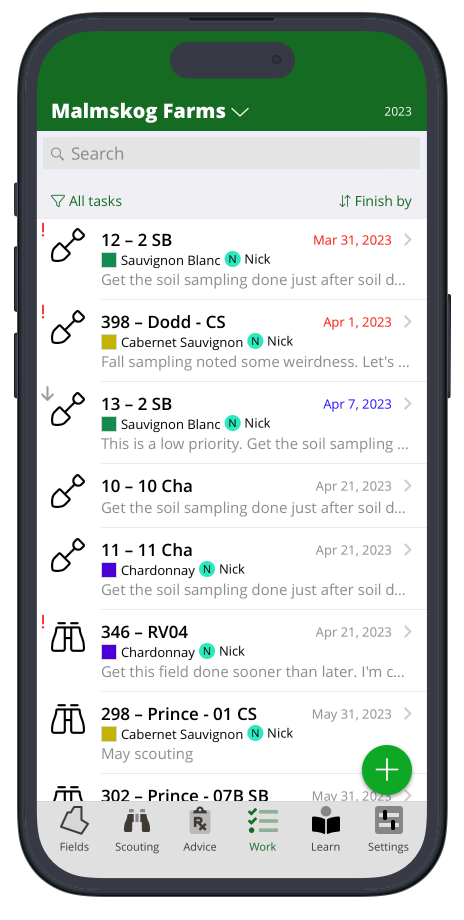 The most significant feature we added was the ability to scan the barcode of a laboratory soil sample bag while soil sampling. But we didn't stop there; we also added the ability to drive a field boundary, more soil sampling functionality, and towards the end of the year, support for workflow tasks.
Version 5 - 2023
This year, we have a lot going on. Version 5 of FarmQA mobile is a work in progress that will only get better as the season goes on. The first feature is that we're announcing that Workflow will come out of beta and will be available to all for $150/user/year. With our agronomy/agricultural-focused tasks, you can manage all your organization's work in a single place for you and your employees.
FarmQA mobile is a complement to our complete web solution. We look at adding the correct mobile functionality into the app rather than adding everything and making the mobile experience more complicated than it needs to be.
We think that FarmQA mobile v5 will rock your world, and as always, it is the best release ever!
You can download FarmQA on the Google Play and Apple App Store, as well as use FarmQA on your desktop and tablets.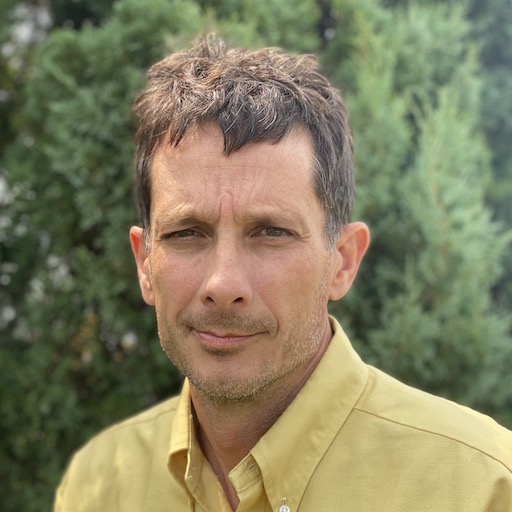 Brian Glaeske
Director of Product and User Experience
---
Sign up for updates on FarmQA solutions