Safety is Paramount During Harvest Season

The adage, "Safety first," rings particularly true during the intensive sugarbeet harvest season. Regrettably, the industry sees avoidable accidents year after year. Some of these mishaps result in serious injuries, and on rare occasions, fatalities. However, the good news is that most accidents are preventable with proper precautions.
According to the Minnesota department of agriculture, "Thousands of farmers, family members, and farm workers are injured and hundreds die in farming accidents every year in the United States." The agricultural sector is among the most hazardous industries, and tractor overturns are the leading cause of farm-related deaths. This statistic underscores the dire need for enhanced safety measures, especially during harvest season.
Following is a list of helpful measures to employ for accident prevention.
Essential Safety Precautions
Employee Training: It's crucial to instill safety protocols in both seasoned and new employees. Given the frequent turnover in agricultural operations, it's imperative to reiterate safety procedures multiple times throughout the harvest.
Equipment Familiarization: Ensure that workers are well-acquainted with the machinery they'll be using. For instance, beet-loaded trucks have considerably longer stopping distances compared to standard vehicles.
Maintain Visibility: Regularly clean the headlights and taillights on trucks—more than once per shift—to guarantee optimum visibility.
Equipment Inspection: Before the start of the harvest, thoroughly check all equipment. Ensure that all lights function correctly and give special attention to the braking systems.
Equipment Maintenance: Avoid performing any maintenance tasks on harvesters and defoliators while they're running. Turn off and isolate machinery unless there's an urgent need that demands otherwise.
Safe Travel Routes: Chart out the safest pathways for traveling to and from fields to reduce transit-associated risks.
Piling Ground Familiarization: Introduce drivers, especially new ones, to the piling sites. Employing seasoned drivers to mentor the novices during the pre-harvest phase can significantly enhance safety. Familiarity with the beet co-op's safety plans is also essential.
Address Sleep Deprivation: Continuous, long harvest days can lead to fatigue and sleep deprivation, which are critical contributors to accidents. This issue becomes even more pronounced among older drivers. Implementing regular breaks and possibly rotating shifts can counteract this problem.
Safety Resources
State websites and extension departments offer numerous resources to assist in establishing and reinforcing safety measures on your farm. As the sugarbeet harvest approaches, consider utilizing the following local resources from Minnesota and North Dakota. These platforms provide valuable videos and tools:
Safety from Start to Finish
Every phase of the harvest process must prioritize safety above all. As the day winds down, let's ensure that we never have to regret not making safety our top concern.
To learn more about FarmQA, watch our free Overview webinar.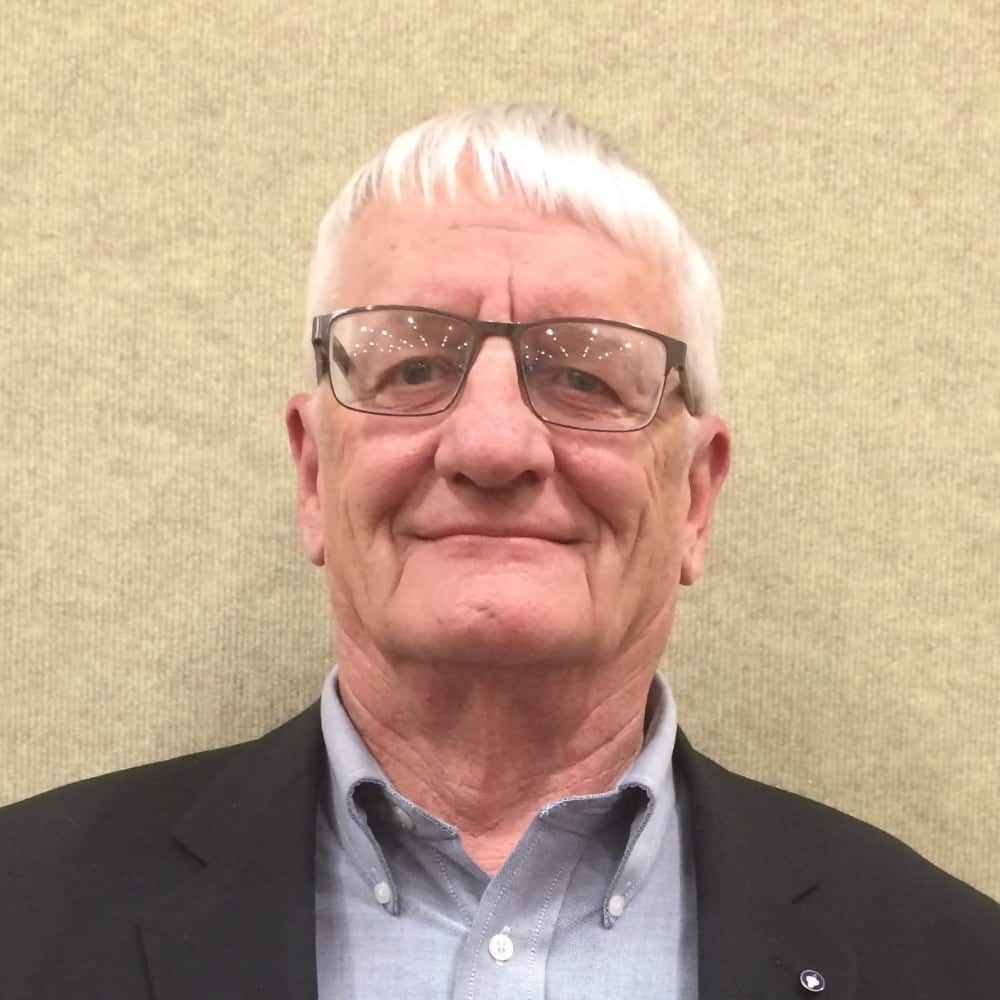 Dr. Al Cattanach
Director of Agronomy
---
Sign up for updates on FarmQA solutions