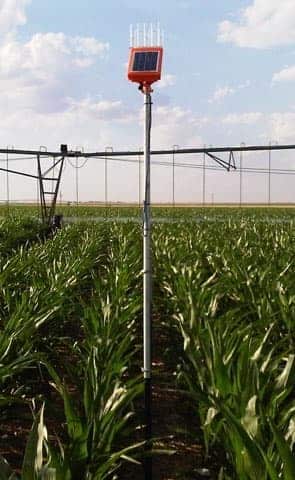 FarmQA integrates with AquaSpy's unique sensor system and smart information technology helps save water, reduce nitrogen leaching, maximize crop yield, and reduce pumping and fertilizer costs. This means increased profits for your grower's businesses.
Optimize crop health
Reduce input costs
Increase yields
Increase profitability
Learn more about moisture monitoring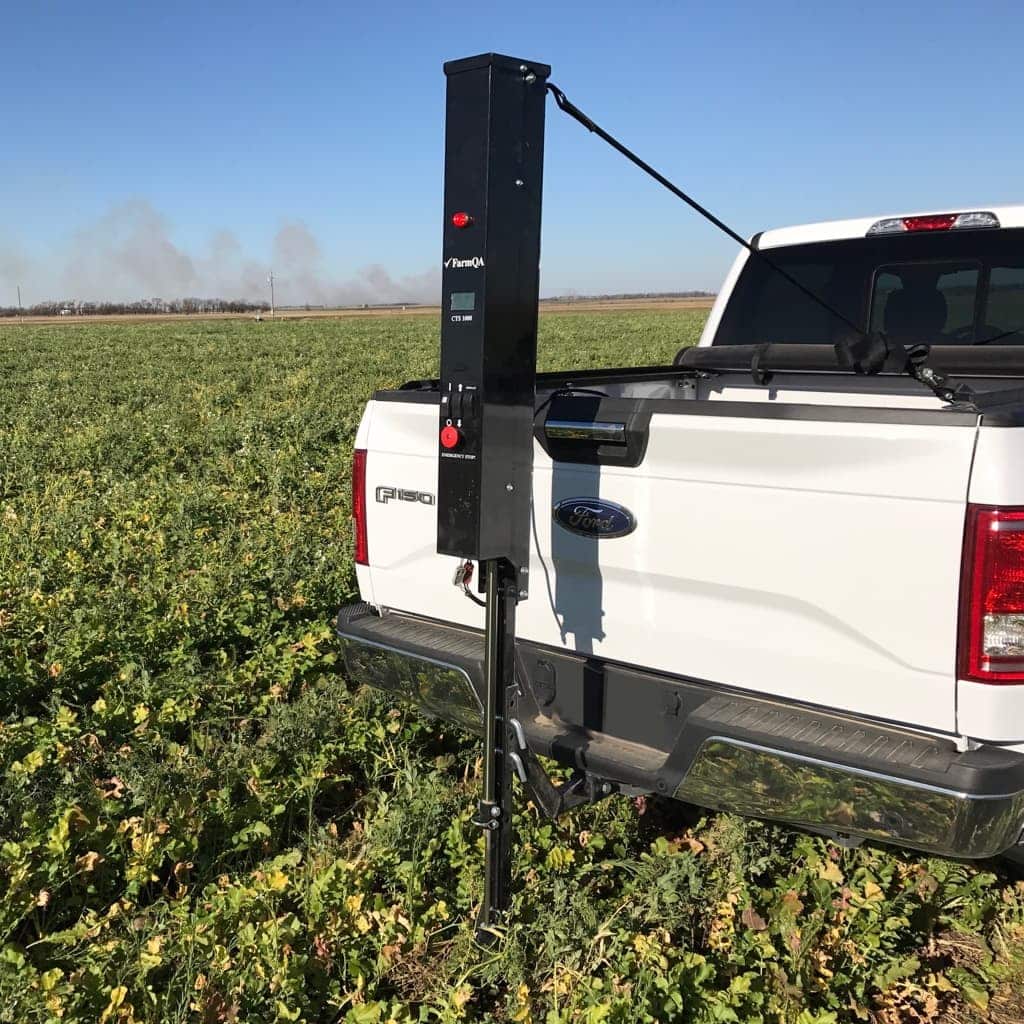 Ensure your crops have room to grow with our soil compaction testing unit. Soil compaction prevents vital nutrients and elements from getting to the plant roots. Losses of N to groundwater and the atmosphere also is greater in compacted soil. The Amity Technolgoy CTS-1000 soil compactor measures soil compaction efficiently and easily in all your fields so that you can determine the best plan of action for optimal yields.
Combine soil compaction testing with soil sampling for the most complete view of your soil makeup.
Accurately measure compaction at depth
Compaction mapping and analysis
Mobile application captures location and compaction information
Learn more about compaction