Glufosinate Shortage Issues? The Rock-n-Roll Agronomist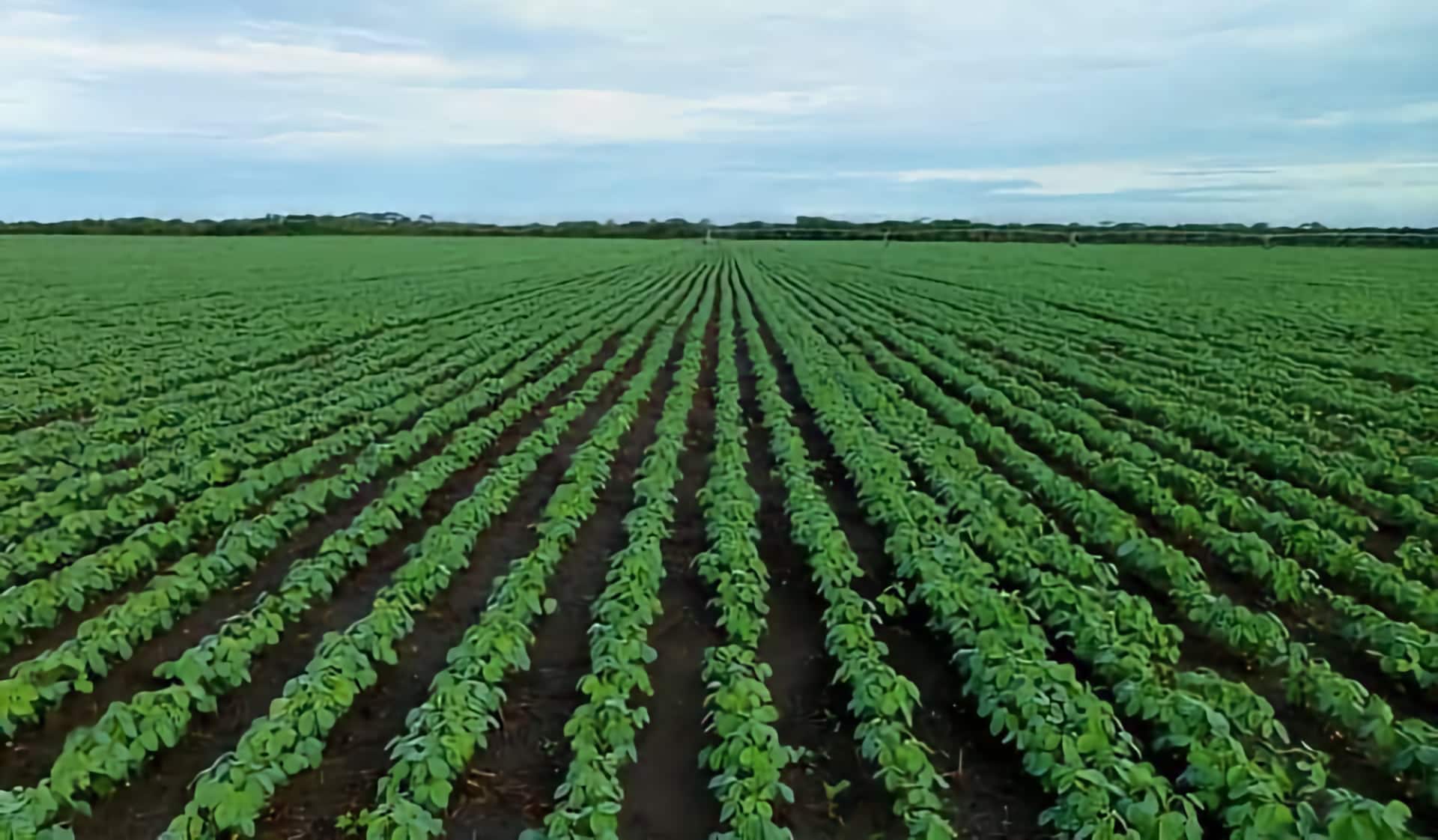 Chemical shortages and price jumps are complicating weed control for all farmers. But it is having a more significant impact on those who rely on glufosinate to grow their crops.
The non-selective herbicide, glufosinate, is significantly struggling to keep up with supply demands and costs more than it ever has. Out of all the herbicide shortages, glufosinate is getting hit the hardest. The question is, how much will this shortage impact your 2022 growing season?
Farm QA went to agronomist expert and owner of Rock and Roll Agronomy, Jason Hanson, to answer some questions many farmers are having about the glufosinate shortage.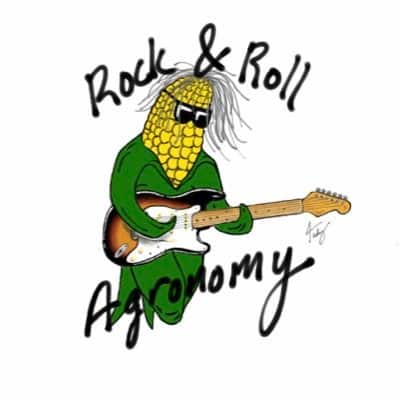 Why is glufosinate important for growers to have?
Glufosinate is the active ingredient most commonly found in BASF's Liberty and other generic equivalents. Glufosinate is most commonly used on Enlist soybeans, Xtend Flex soybeans, Liberty Link canola in North Dakota.
With Enlist and Xtend Flex soybeans, there are other spraying options available such as Roundup, 2,4-D Choline and dicamba respectively to help control broadleaves and grasses. Farmers run into a bigger problem when it comes to growing LL canola as there are really only one other post broadleaf weed control product, and that is Stinger.
Kochia, Pigweeds and lambsquarters are some of the biggest weed problems in North Dakota for canola and soybean growers. Jason explains that the unfortunate news is, that if you don't have access to glufosinate (Liberty), there really are no other broadleaf spraying options in LL canola that control the main weed issues.
Why is there a shortage?
Long story short, the inert ingredients of Liberty are tough to access. Just like many other products that are experiencing a supply shortage around the world. In addition to supply chain issues, a major supplier of glufosinate , UPL (located in India), suffered a major explosion last February. A freeze in Texas has also caused issues with supplying container components due to demand for plastic.
Will farmers get any quantities of glufosinate (Liberty)?
"I do not know of one dealer in North Dakota that has any Liberty shipped to them" shares Jason. Dealers are trying to get shipments lined up for those who spoke for Liberty Linked seeds such as canola.
Many farmers are booking canola seed and Liberty through two or three dealers hoping at least they can supply the needed amount of Liberty for the intended planted acres. Dealers are concerned that farmers will return the excess canola seed when they secure the needed Liberty, and they don't want to deal with returns when the demand for LL canola is high.
What can you do to make a smaller amount of glufosinate perform better?
Here is a list of things that Jason suggests all farmers should pay attention to this growing season whilst there are multiple herbicide shortages. Especially those growing Enlist soybeans, canola, and Xtend Flex soybeans and using Liberty
Spray correctly the first time. When there is a shortage, you don't have the luxury of a "do- over."
Pay attention to NDAWN and the Delta T levels. Humidity is very important with Liberty.
Spray higher volumes of water.
Slow down when you spray.
Spray with medium to coarse droplets. Avoid ultra course droplets
Spend money on the proper adjuvants that enhance the product's performance.
Importance of field reporting during the glufosinate shortage
We understand that field reporting is more than just scouting. FarmQA allows you to have the convenience of your data anytime and anywhere. With FarmQA, we are able to assist any agronomist in any field.
FarmQA was built with the agronomist in mind. Many are worried about how these herbicide shortages will affect their growing season. With FarmQA, you are able to record, report, and analyze all of your fields so you have that extra piece of mind going into this spring. Keep a detailed record of what, where, and how much herbicides you are spraying on your crops with the help of FarmQA.
Difference between the glyphosate and glufosinate shortage
The difference between glyphosate and glufosinate is that there's a lot more prep and attention to detail that comes along with spraying glufosinate. Learn more about the impacts of other herbicide shortages like Roundup.
Jason explains that the biggest thing he tells growers is that "Don't assume they have it until you actually have it in your possession." Keep excellent communication with your dealer or retailer so you know if and when you will receive your order of glufosinate.
Want to hear more from Jason? Jason is co-host of the Agronomist Happy Hour podcast, which FarmQA is a proud sponsor of. Be sure to tune in!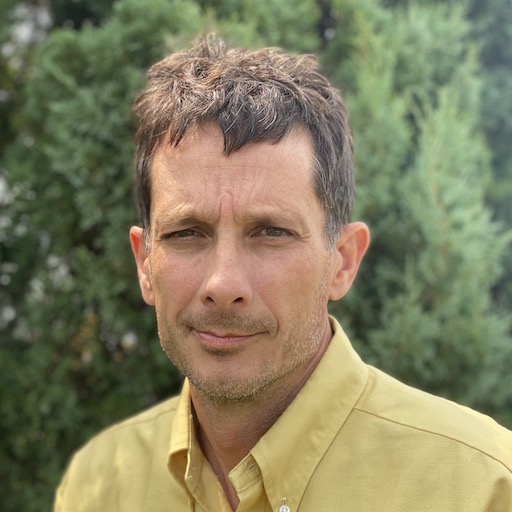 Brian Glaeske
Director of Product and User Experience
---
Sign up for updates on FarmQA solutions