Why Invest in Agronomy Apps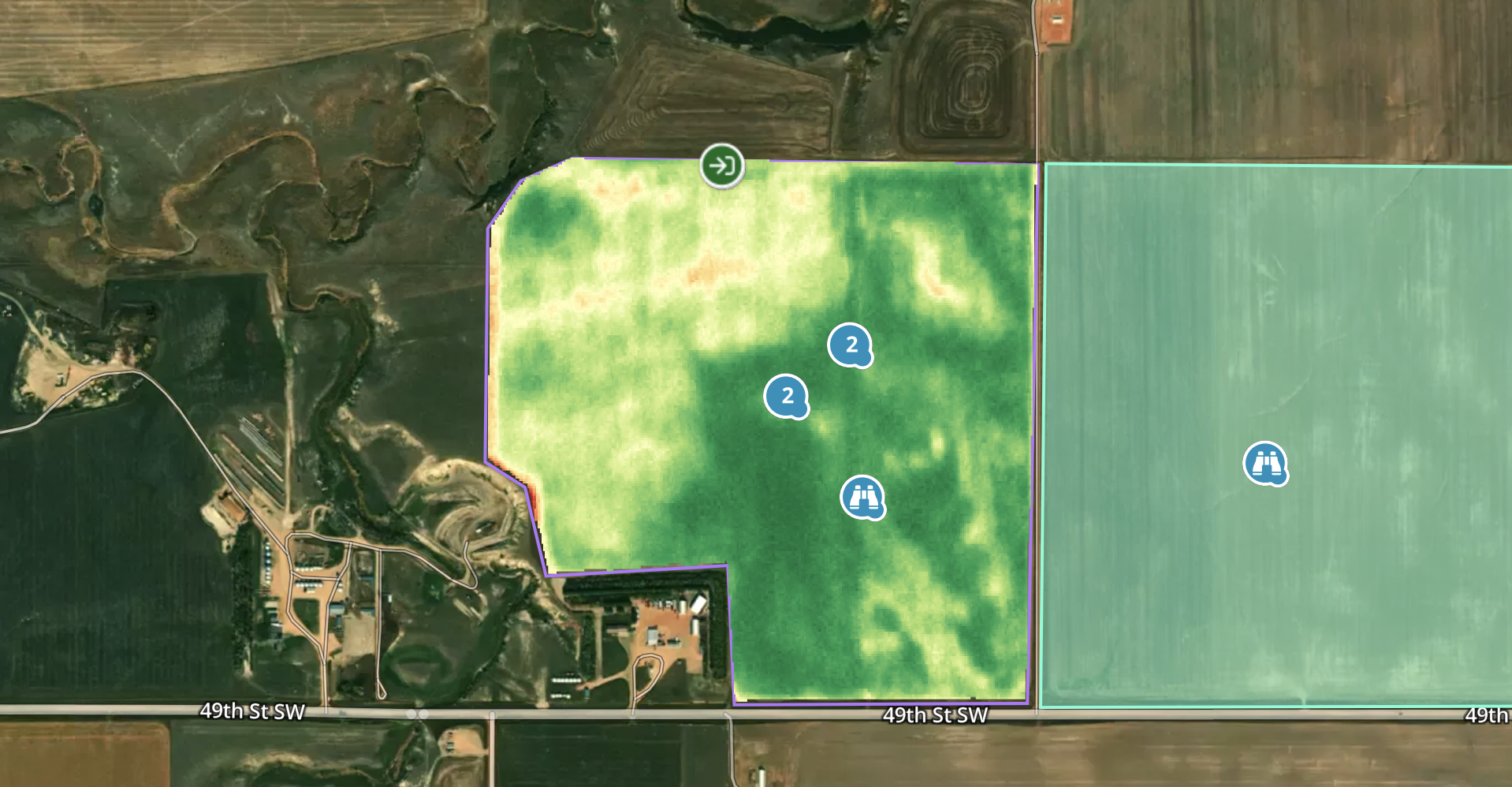 Farming and agriculture is one industry that has not lost significance or importance through the decades. As the population continues to grow, the demands within the agricultural industry are only becoming more important. At FarmQA, we understand the importance that innovative and productive technologies have in agriculture. FarmQA provides nuts-n-bolts digital tools for agronomists and other agribusiness to optimize farming processes and cultivate more productivity.
Advancements in technologies like FarmQA were designed to alleviate some of the more tedious tasks and stressors in agriculture. Agronomists are now able to view all aspects of operation in a single view including your fields, crop scouting reports, weather data, spray records, satellite imagery, and more.
Digital tools for all agronomists
FarmQA is a suite of digital tools for agronomists designed to streamline and improve core agronomy service functions. The suite includes an easy-to-use, full-function mobile scouting app and a complete web platform for collecting and displaying information from various sources. FarmQA gives ag advisors a comprehensive view of what's happening above and below ground, so they can provide better chemical and fertility recommendations and deliver more services to their growers.
Here is a breakdown of how FarmQA is providing agronomists with a more comprehensive picture:
​​Mobile Crop and Field Scouting: FarmQA provides great access to all of your scouting reports. Quickly see issues across your fields and react to those issues with greater efficiency.
Advice and Recommendations: Easily go from scouting to recommendations. With FarmQA, easily write crop treatment recommendations for your grower's crops and streamline the process of going from scouting to chemical recommendations in a snap.
Analytics and Insights: All of the data captured throughout the seasons is available to extract detailed insights using our unique analytics platform. With FarmQA Analytics, understand the impact of weather, disease, pest, and the effect of agronomy recommendations.
Map Layers: Import spatial data sets and make it available as layers. The imagery you want and make it available on mobile. Map layers can be generated in your favorite tools such as GK Technology's solutions.
Advanced Satellite Visualizations with Planet: See daily updates to your fields in FarmQA with a subscription to Planet. Planet images the earth every day, making change visible, accessible, and actionable.
Planning: Plan your field and crop planting with FarmQA using our planning tools. See your previous seasons planting records and plan your next season, all in one place.
Weather: Weather cannot be controlled, but it can be tracked closely to make timely management decisions. Make spraying decisions with confidence using the most accurate platform available.
Use FarmQA's highly accurate weather platform as an agronomy tool for monitoring conditions such as growing degree days, evapotranspiration, dew point, precipitation, wind speed, and other management triggers like pests or disease.
Journals and Events: With our journals, all of the information about your fields is available at your fingertips: what was planted, when it was scouted, what treatments were applied, and much more.
Professional Reports: You're an agronomy pro, so look like it with FarmQA's professional scouting reports and recommendations. Email or text PDFs to your customers right from the field, or just let them log in to see the details online.
Sensors and Device Integrations: FarmQA integrates with sensors. Get better and more accurate results with your own weather stations and moisture sensors.
Data Import Services: Need your data imported fast? Just leave that to us. We'll get your field shapes and crops imported quickly and accurately. Let us know when you are in the trial period and we can get that data imported.
Manage Multiple Growers with Ease: FarmQA is enterprise ready. You can create an organizational structure that maps to your and your customer's needs.
Corn Yield Estimator: For you in the corn belt, we have a great way for you to estimate your customer's corn yields. Our corn yield estimator can be added to any of our scouting templates.Yes,
Field navigation: A great feature for those of you with seasonal help, is the ability to mark field entrances and get navigation instructions to fields.
Driving field boundaries: And another timesaver is our abililty to drive a field boundary and record your path. Great when you need to get an accurate calculation of the acres planted.
Connected to the Future of Agriculture
Technology advancements, field analytics, connected sensors, and other forward-thinking solutions are helping to further increase yields and improve farming efficiencies. The connection between modern solutions and agronomists is the foundation for the future of agriculture.
Agriculture service companies and growers understand that access to the right data is essential to support informed crop management decisions. With the reliance on data increasing, high-frequency satellite imagery is emerging as a key source of reliable information for precision agriculture, providing the ability to:
Monitor crop development and detect crop health issues
Map and direct scouting, localize treatment, and optimize inputs in select areas
Create better crop plans by accessing historic crop productivity maps across multiple years.
Ready to try FarmQA for yourself? Sign up for a free 14-day trial and experience what FarmQA can do for you and your crop consulting business.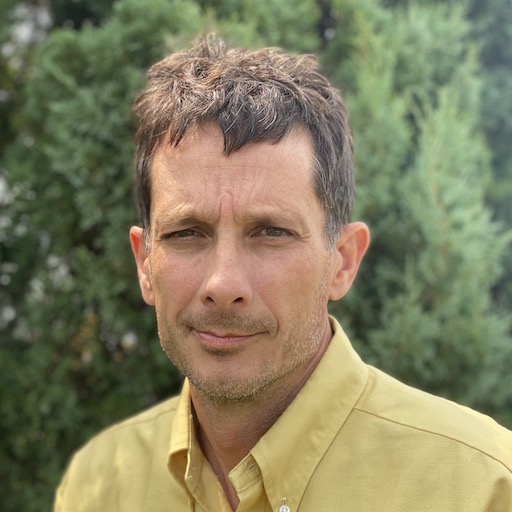 Brian Glaeske
Director of Product and User Experience
---
Sign up for updates on FarmQA solutions