FarmQA Talks Soil Health Monitoring at Grand Farm Field Days

Today we had the opportunity to share how FarmQA can help with soil health monitoring as part of Grand Farm's Field Days event.
At FarmQA we understand the importance of soil health and equipping agronomists and crop consultants with tools to simplify the process of capturing, visualizing and understanding soil fertility as well as recording plant disease and treatment options. And in this blog, we've covered a range of topics related to soil health from Measuring and Managing Soil Compaction to Cover Crops and Conservation Ag.
At Field Days, Ben (our resident sales and support specialist) shared a quick overview of some of the ways FarmQA equips agribusinesses with the real-time data and information they need to help their growers identify and manage potential problems.
Topics covered include:
Ensuring your crops have room to grow using the Amity Technology CTS-1000 soil compactor with FarmQA's mobile application to capture location and compaction information.
Streamlining crop scouting and recommendation writing processes so agronomists can easily spot and document problem areas and quickly equip their growers with the appropriate chemical or other treatment recommendations to minimize issues and help drive up yield.
Visualizing any information you want to view related to soil health using the latest FarmQA map layers capability.
We're always happy to talk about how FarmQA can help monitor soil health and fertility to help improve crop production and Grand Farm Events provide a great venue to do that.
To learn how FarmQA's digital tools are helping track soil health for common upper Midwest crops like corn, soybeans and sugar beets, as well as hops, potatoes, peanuts, strawberries and more, contact us for a demo or more information.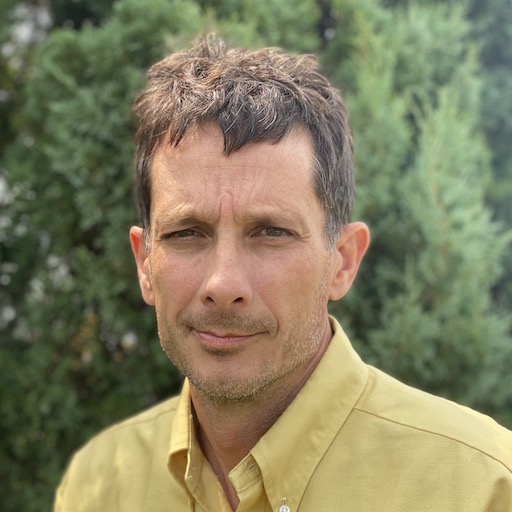 Brian Glaeske
Director of Product and User Experience
---
Sign up for updates on FarmQA solutions